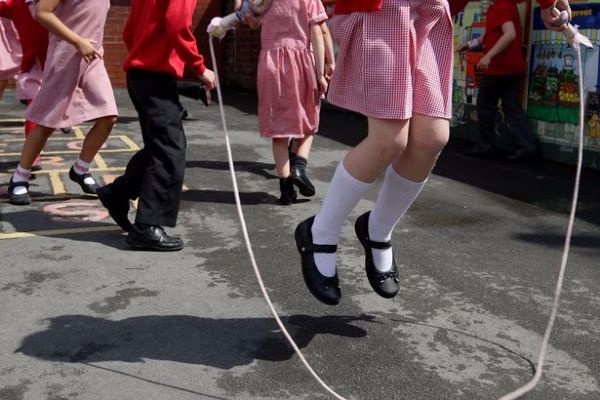 Ireland has been ranked in the top ten countries for children to live in and grow up in, according to a new report.
In an index of 173 countries compiled by children's charity Save The Children, Ireland was named the seventh best country for children to live in.
Ireland ranked far higher than the UK which came 22nd and the US which was in 36th place. Norway and Slovenia tied for the top spot of the most child-friendly country.
The rankings were determined by examining how each country performed in eight specific areas: under-five mortality, malnutrition that stunts growth, out-of-school children, child labour, early marriage, adolescent births, displacement by conflict and child homicide.
The research found Ireland shows no moderate or severe risks to children to overall in these areas, making it one of the best countries for children to grow up in, according to The Irish Independent.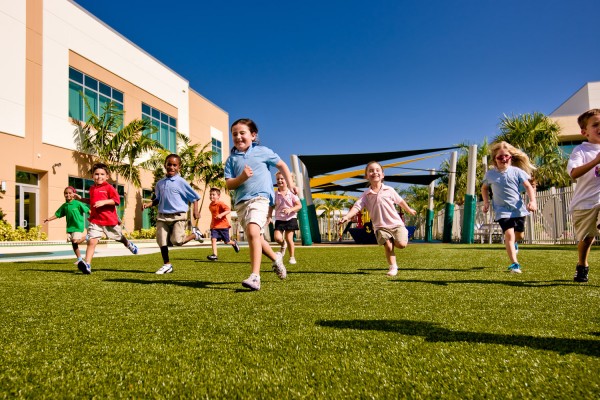 The "End of Childhood" index was created by the charity to highlight the "700 million" children worldwide who Save The Children say have had their childhood ended too soon.
The charity says 263 million children worldwide are missing out on schooling and education, while a further 168 million children have had their childhoods ended by child labour.
Teenage childbirth was another serious risk to childhood, with 17 million girls giving birth in their teens worldwide, according to the charity. Becoming mothers at such a young age is "forcing them to assume adult responsibilities and putting their health, education and economic prospects at risk," the charity said.
The country deemed worst for a child to grow up in was Niger in West Africa. The bottom 20 countries were all in Africa.
Finland came third in the top ten best countries for children, followed by the Netherlands and Sweden in a tie for fourth place. Portugal nabbed sixth place just ahead of Ireland, Iceland and Italy tied for eighth place while it was a four-way tie between Belgium, Cyprus, South Korea and Germany for tenth place.
We won't achieve the SDGs unless the basic right to childhood is valued everywhere. Take action: https://t.co/KHZLmOJL1o #EndofChildhood pic.twitter.com/7vt0xqFbJR

— Save the Children US (@SavetheChildren) June 16, 2017
At the other end of the scale, Angola was deemed the second worst country for children to live in, followed by Mali as third worst.
It is refreshing to learn that Ireland is ranked as a country which puts the welfare of children first.
What do you think of these findings mums? Let us know your thoughts.