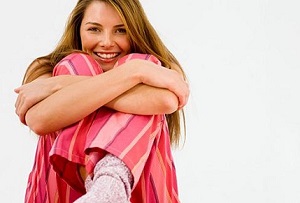 Just how long do you wear your pyjamas for before washing them and changing them up for a new set? It may sound like an odd question, but your answer could be having a serious impact upon your health.
A new study has revealed that many people are wearing their bedtime attire for too long a period of time, which is leaving them open to some major health risks.
In the poll results released this week, it was found that the average man wear his pyjamas for almost two weeks in a row before washing them, while women will do the same for an astonishing 17 days.
Needless to say, it doesn't bode well for your health if you're following in the average man or woman's footsteps, and doing so could lead to skin infections, cystitis and even MRSA.
Professor Sally Bloomfield went into detail on the potential health complications to MailOnline.com: "You shed skin cells at a vast rate all the time. They are full of microorganisms. We all have skin and gut organisms that are usually not harmful on our skin and in our gut. But if they get into the wrong place they can cause problems."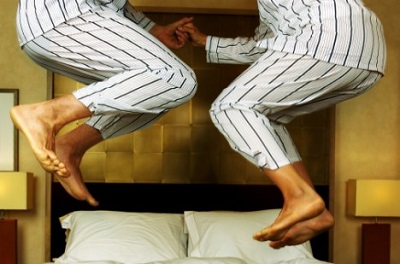 Among the harmful bacteria Prof Bloomfield highlighted are E Coli (found in our bowel) which can cause cystitis, and staphylococcus which can cause infections.
She went on to urge people to wash their pyjamas regularly, at a minimum of once a week in order to prevent the spread of such harmful bacteria.