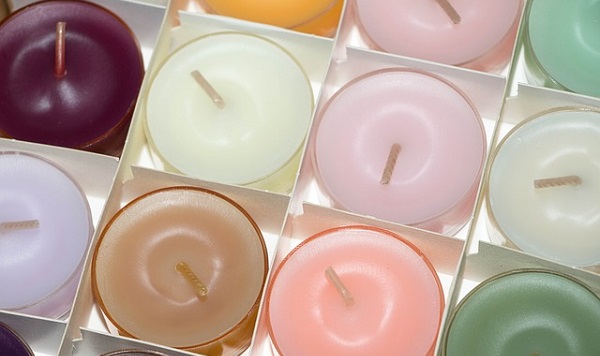 There is nothing quite like kicking back with a good book, with some soothing music playing and a scented candle burning on the table. If you agree with our idea of a blissful afternoon spent at home, you might want to arm yourself with the following information.
Researchers in the US have caused alarm this week, after publishing a study which connects scented candles with cancer.
According to the study, burning certain scented candles could release toxic levels of formaldehyde – a known carcinogen – into the atmosphere.
The research team, from the National Centre for Atmospheric Science at the University of York, discovered that limonene – commonly used to create citrus-scented candles – actually mutates into formaldehyde when it hits the air.
The concentrations of limonene in scented candles were found to be up to 100 times higher than previously thought, and with one in every two molecules released mutating, researchers believe that this is posing a potentially serious health risk.
Led by Professor Alastair Lewis, the study did find that the harmful formaldehyde molecules can be absorbed by certain household plants including ivy and dragon trees.