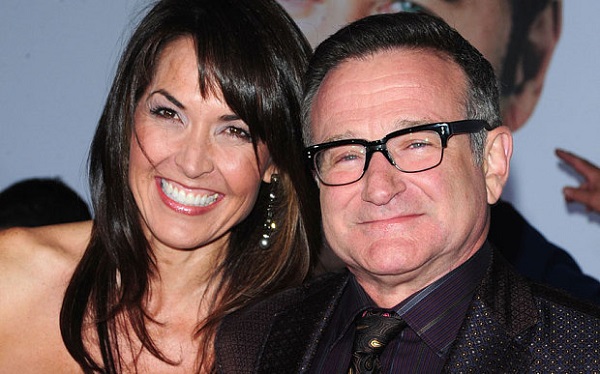 Oscar-winning actor and comedian Robin Williams, 63, was found dead in his California home in 2014, and his wife Susan Schneider has recently opened up about his battle with a debilitating brain disease in the journal of the American Academy of Neurology.
In an essay titled The Terrorist Inside my Husband's Brain, Susan, who was with the star for seven years, explained that Robin died from suicide at "the end of an intense, confusing and relatively swift persecution" at the hand of Lewy body disease.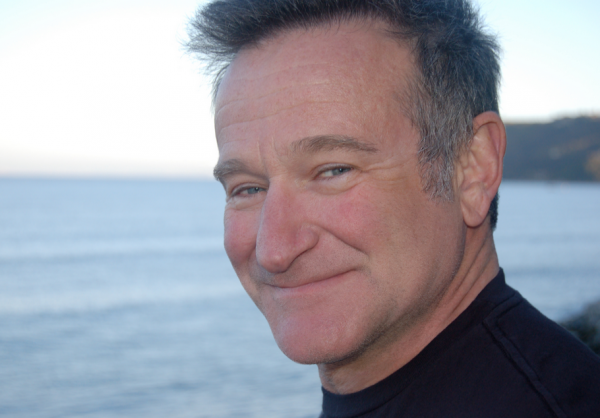 Describing the essay as a "personal story, sadly tragic and heartbreaking", his wife of seven years said she wanted to share the story to raise awareness and make a "difference in the lives of others".
"However you look at it—the presence of Lewy bodies took his life," she wrote.
Calling Robin her best friend, Susan went on to explain that the Mrs Doubtfire star was suffering from constipation, urinary difficulty, heartburn, sleeplessness and insomnia and a poor sense of smell in 2013. He also had a slight tremor in his left hand.
Susan also described how Robin's symptoms would come and go throughout the months that followed, but by winter he was suffering from problems with paranoia, delusions, memory and high cortisol levels.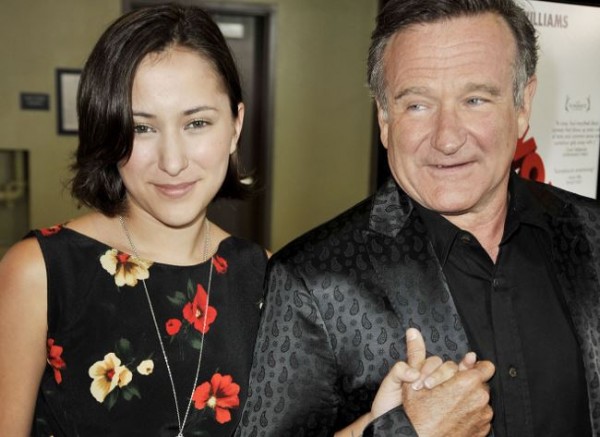 "When we were in the neurologist's office learning exactly what this meant, Robin had a chance to ask some burning questions. He asked, "Do I have Alzheimer's? Dementia? Am I schizophrenic?" The answers were the best we could have gotten: No, no, and no. There were no indications of these other diseases. It is apparent to me now that he was most likely keeping the depth of his symptoms to himself," she wrote.
Heartbreakingly, the 52-year-old said that throughout his illness Robin just kept saying he wanted to reboot his brain.
The actor was diagnosed with Parkinson disease but it wasn't until three months after his death that the autopsy report said he was suffering from diffuse LBD.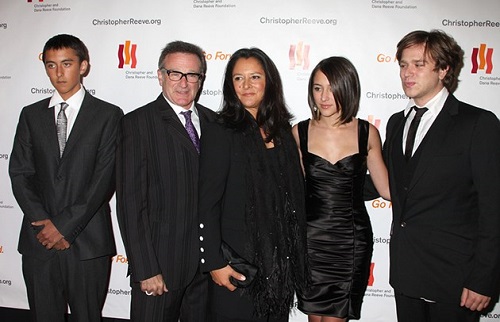 Writing of his final moments, Susan, who married the star in 2011, continued: "When we retired for sleep, in our customary way, my husband said to me, 'Goodnight, my love,' and waited for my familiar reply: 'Goodnight, my love.' His words still echo through my heart today. Monday, August 11, Robin was gone."
"After Robin left, time has never functioned the same for me. My search for meaning has replicated like an inescapable spring throughout nearly every aspect of my world, including the most mundane."
SHARE to spread awareness of the disease.