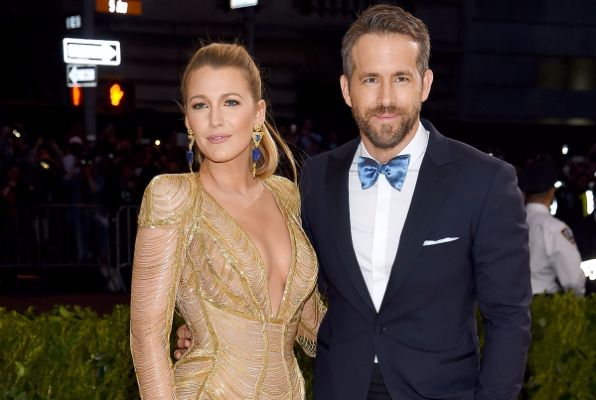 Ryan Reynolds is our favourite Hollywood father. Aside from the fact that he is drop-dead gorgeous and devoted to his family, he is also the funniest celebrity around. Mix all that together, and he might as well be in the dictionary, next to the word 'perfection'.
The 40-year-old proved this once again this weekend, with his oh-so typical birthday dedication to wife Blake Lively.
Blake, with whom Ryan shares two-year-old James and 11-month-old Ines, turned 30 yesterday – and Ryan took to social media to share a special tribute.
True to form, Ryan decided to put his comedian's hat on for the dedication, hilariously trolling his, ahem, other half!
Ryan posted an iconic shot from one of their red carpet appearances together – only he cropped Blake out!
"Happy birthday to my amazing wife," wrote Ryan, making himself the focal point, with only half of Blake's face on show.
Needless to say, the Deadpool actor's legion of fans were satisfied, with many taking to the comment section to praise his comedic timing as well as send their own birthday messages to Blake.
While Ryan tends to joke around a lot when it comes to his family life, he can also be incredibly sweet – as evidenced by his heart-warming speech during his Hollywood Walk of Fame speech.
Taking to the podium during what was his first public appearance with his family, Ryan paid the most loving tribute to Blake and his girls.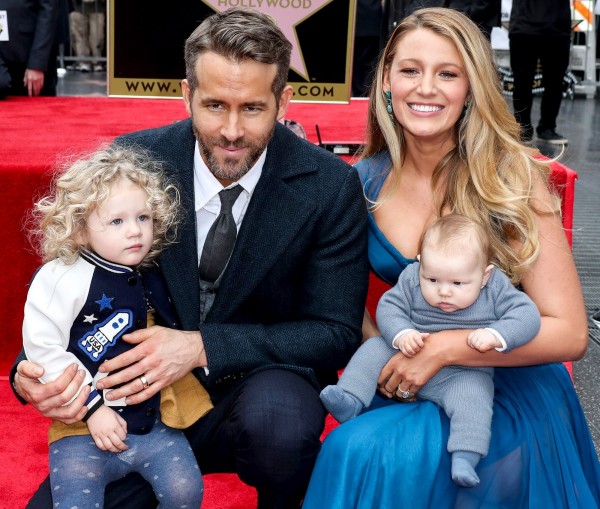 "I want to thank my wife, Blake, who is everything to me. You are the best thing that has ever happened to me," he said.
"You make everything better. You make everything in my life better. You've given us two of the most incredible children I've ever hoped to have.
"You've made me the father of my dreams, when I thought I only had 'fun uncle' potential."
The Reynolds-Lively clan are known for celebrating milestone birthdays in style, so we'll be keeping our eyes peeled for party evidence!
Happy birthday, Blake – we already know it was a good one!