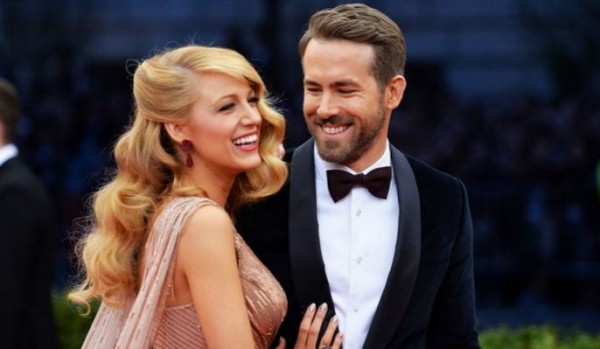 Aw, this is so cute!
Ryan Reynolds did the sweetest thing for his wife Blake Lively, who is expecting the couple's second child, over the weekend – he organised a SURPRISE baby shower.
Talking to People about the shower, a source explained that Ryan organised the entire thing on his own, dropping her off and picking her up.
"Ryan orchestrated it all – Blake was so surprised!" the insider said.
"It was a wonderful day — the weather was perfect and Blake was super happy to celebrate with her girlfriends."
Apparently the shower was held at the Bedford Post Inn in New York, and friends Taylor Swift and Emily Blunt are said to have been in attendance.
E! News are reporting that the event lasted about 90 minutes with a few heading back to the Gossip Girls star's home to continue the party.
Blake and Ryan revealed they were expecting their second child back in April of this year, after welcoming daughter James nineteen months ago.
Aw, we CANNOT wait to see photos!
SHARE if you had a baby shower.