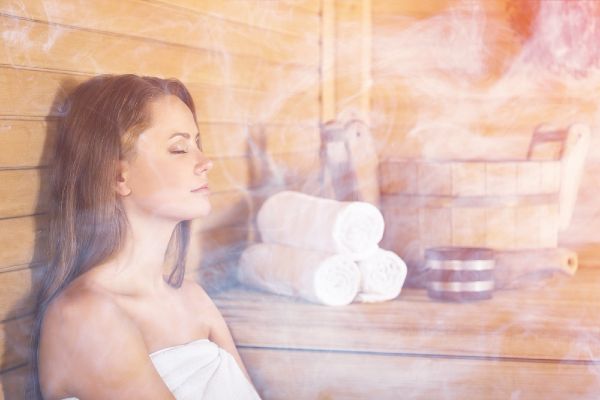 Having a sauna is the ultimate way to relax, and now it seems that treating yourself to a sauna visit has a positive impact on your health.
It's time to indulge in a trip to the spa because researchers have discovered that regular saunas can reduce your risk of stroke.
We all know just how soothing a sauna can be, especially as it can easily reduce your stress levels.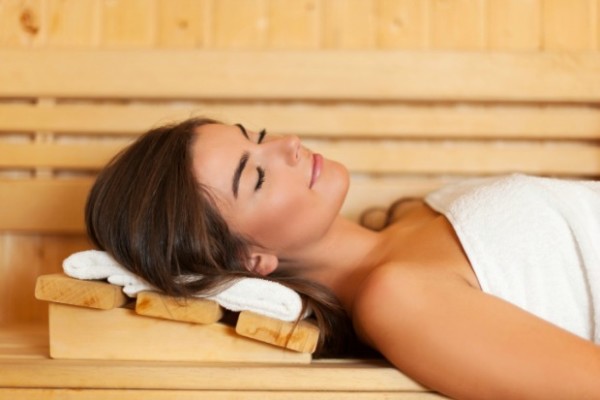 An international study found that taking a sauna four to seven times a week cuts your risk of stroke by 60 percent.
The study, which was conducted by scientists at the University of Bristol analysed the link between regular sauna use and stroke.
1,628 people took part in the study, which took place over the space of 15 years. The participants were aged between 53 and 74, and not a single participant had a history of stroke.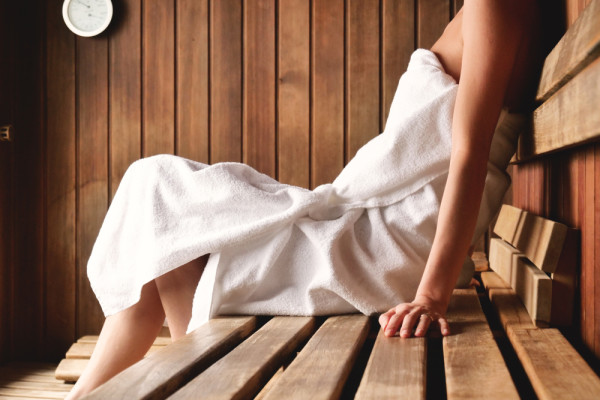 The scientists asked the group to fill out a questionnaire that asked them how often they had saunas.
The team also asked them about their alcohol intake, exercise regime, blood pressure and their cholesterol.

They shared that 155 out of the 1,628 participants had a stroke during the 15-year long study. The team explained that people who took one sauna per week had a rate of 8.1. The rate of stroke was 7.4 for people who went two or three times a week, and the rate cut to 2.8 for those who visited a sauna up to seven times a week.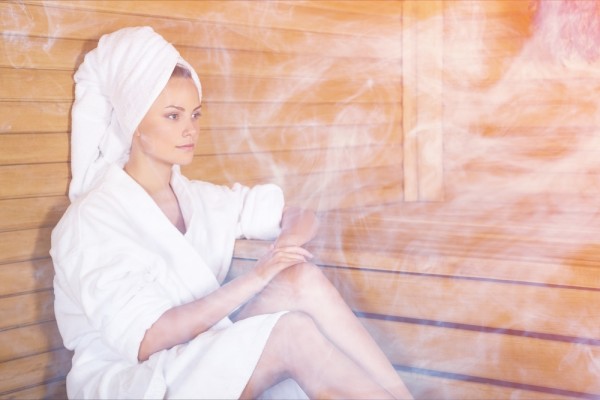 The team discovered that the more saunas were taken the lower the risk of stroke.
This study has certainly encouraged us to boost our sauna time.