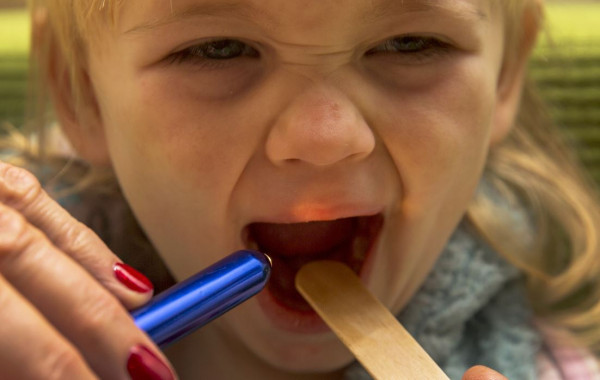 As the number of cases of scarlet fever reaches a record high, parents are being warned to be aware of the symptoms of the infection.
According to research published in the Lancet, more than 17,000 cases have been reported in England since 2016, although experts have, so far, found no cause for the rise.
Lead author of the study, Dr Theresa Lamagni, stated that there is cause for concern considering the rise is so dramatic.
"We've always seen cases of scarlet fever - it's just the scale in the past has been much lower than the last few years."
And while the numbers of those infected with the disease are starting to drop, medical experts are still monitoring the situation.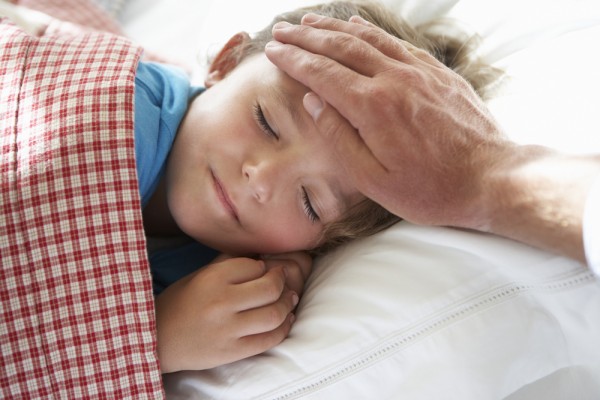 "While current rates are nowhere near those seen in the early 1900s, the magnitude of the recent upsurge is greater than any documented in the last century," Dr Lamagni explained, according to The Sun.
"Whilst notifications so far for 2017 suggest a slight decrease in numbers, we continue to monitor the situation carefully.
"Guidance on management of outbreaks in schools and nurseries has just been updated and research continues to further investigate the rise.
Thankfully, scarlet fever is not usually serious, but it does require medical attention.
It is more commonly found in children under 10, and symptoms include:
Sore throat
Headache
High temperature
Swollen glands in neck
Blotchy rash that can feel like sandpaper
Red cheeks
White coating on the tongue
If you are concerned, it is important you take your child to your local GP.