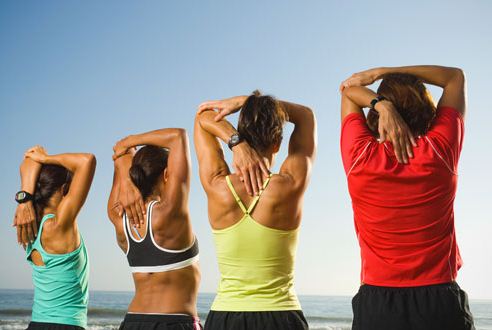 Whether you've just embarked on a new fitness regime or you've been a gym enthusiast for as long as you can remember, most of us know that stretching after an exercise session is absolutely vital.

But do we pay enough attention to our moves and positions as we warm down after a strenuous workout?

And more importantly, are we completely clued up on why stretching is so important?

If you feel your post-workout routine is beginning to slide or you need to be reminded of the benefits and advantages of stretching, then look no further!

Here are our top five do's and dont's for the stretching mat.

1. Don't stretch before a workout

A helpful hint is to think of your muscles as uncooked spaghetti.

Stretching before you've warmed up through exercise will cause your muscles to snap, so remember to keep your stretching sessions for the end of your workout!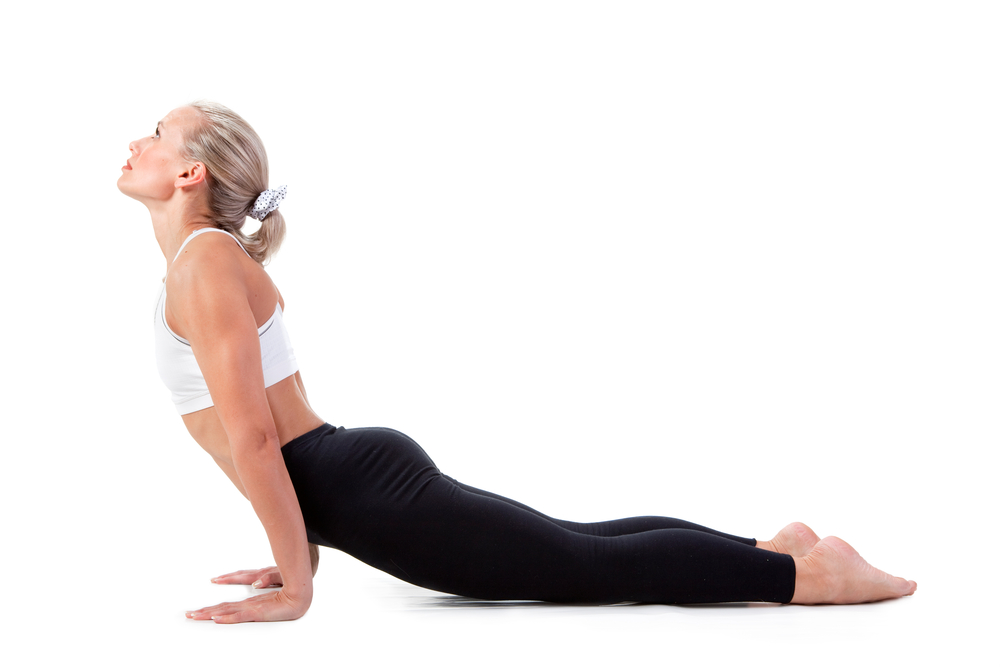 2. Do give stretches your all

Sometimes stretching can be an afterthought following a tough session, but stretching is one of the most important aspects of a workout!

Stretching helps to prevent injuries as well as aiding recovery, so if you're keen to stick to your fitness plan, then be kind to your body with a stretching session after every workout.

3. Don't stretch further than your body will allow

Everybody has different flexibility levels, so just because the person next to you can touch their toes doesn't mean that you should have to.

Use common sense and listen to your body in order to get the best out of it.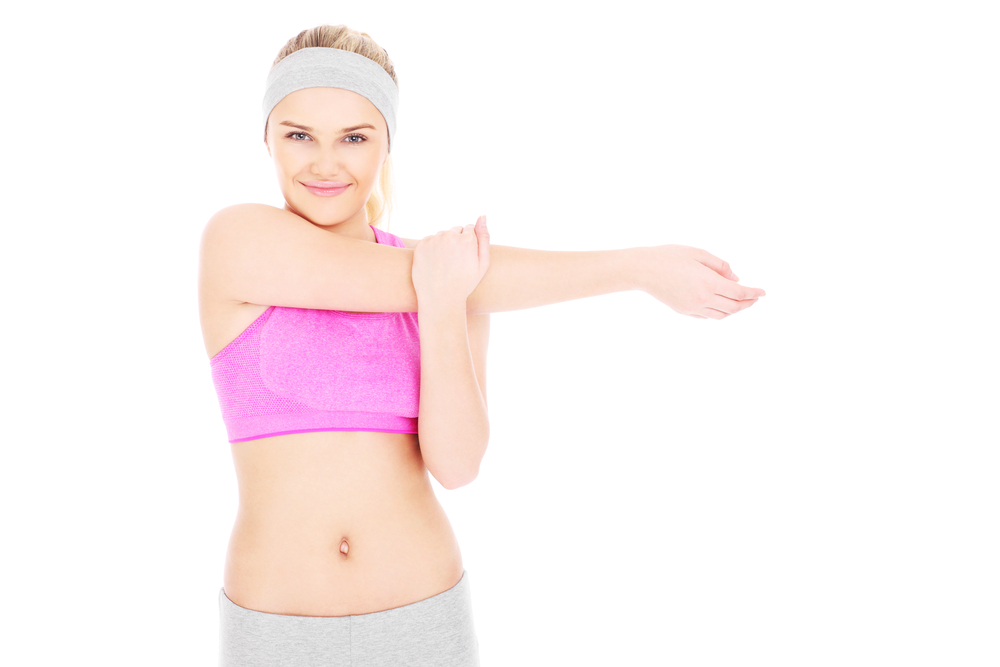 4. Do remember the effect stretching can have on your emotional wellbeing

Stretching is a wonderful way to wind down and focus on your emotions after you've tired yourself out on the treadmill.

Most of us zone out while we push ourselves through a cardio workout, so stretching is the perfect way to restore your equilibrium and regulate your breathing.

5. Don't rush your stretches

Each stretch necessitates 20 to 30 seconds focus, so don't fool yourself into thinking that a five second halfhearted stretch will be of any benefit.

Devote time to your stretching session and marvel at the impact it has!


Stretching is the perfect way to wind down, focus on your body's needs and ease yourself into the pampering routine you deserve after all your hard work!