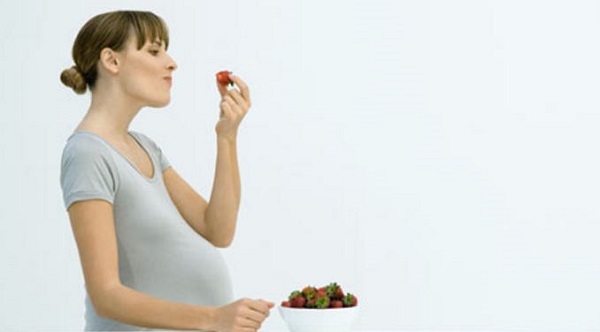 With so many scientific reports published on a weekly basis, it can be hard to process them all, but when a study comes with the label 'world-first', we know we need to sit up and take notice.
Australian scientists are very excited this week, after sharing what they are referring to as a 'breakthrough' fertility finding.
According to research carried out by a team at the University of Sydney's Charles Perkins Centre, the secret to increasing your fertility could come down to something as simple as your diet.
While the research was carried out on laboratory mice, the team believe so strongly in their findings that they feel the research could replace the need for IVF in the future.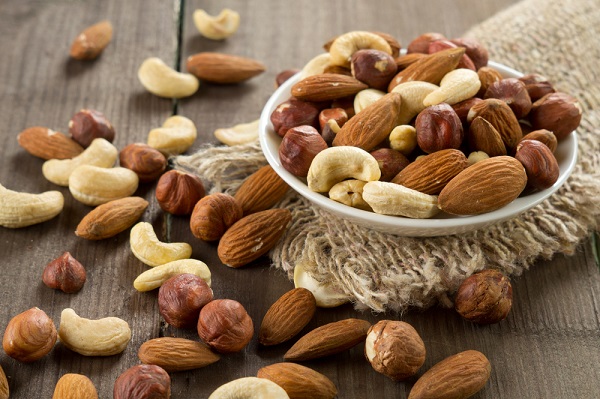 So, now to get down to the science. The research team found that, for the very first time in mammals, there is an ideal balance of macronutrients – namely proteins, carbohydrates and fats – for reproduction.
To increase the chances of getting pregnant, based on their research, the team have recommended that women increase their protein intake (with foods such as meat, nuts and seeds, fish, and lentils) and cut back on foods high in carbohydrates and sugar.
Explaining the significance of this early research, study leader Dr Samantha Solon-Biet said: "With further studies, it's possible that instead of women with sub-fertility resorting immediately to invasive IVF techniques, an alternative strategy may be developed to change the ratio of dietary macronutrients to improve female fertility."
This is certainly an interesting concept that we are looking forward to hearing more about.