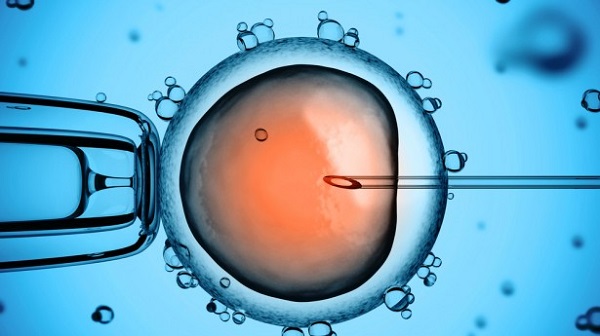 Millions are poured into
IVF research
each year in a bid to perfect the procedure, and it looks as though scientists have just taken a huge step forward.
Women undergoing
IVF
have been given an 80% chance of getting pregnant thanks to a new test developed by scientists in the UK.
Essential mitochondria are central to the new test, with scientists pinpointing their behaviour inside each embryo as being majorly significant to the success of the IVF process.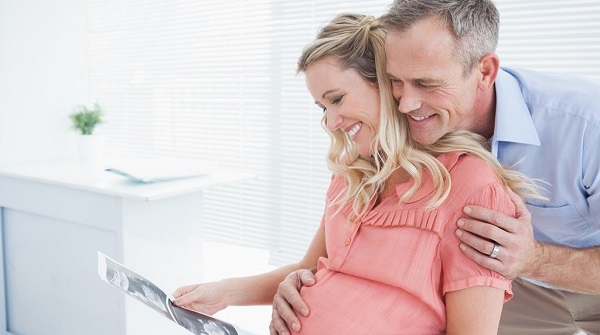 While energy-providing mitochondria are vital for the baby's development, a research team at the University of Oxford has discovered that some of the mitochondrial DNA has too much energy and will never form a baby.
This latest finding is being hailed as a landmark development that will radically improve conception chances for couples undergoing IVF treatment.
In fact, following a clinical trial carried out in New York based on the research, the new test has been given a pregnancy success rate of a staggering 80%.
Commenting on the significance of the research, gynaecology expert Stuart Lavery said: "This new finding…could offer an additional opportunity to screen embryos prior to implantation, helping patients get pregnant quicker."