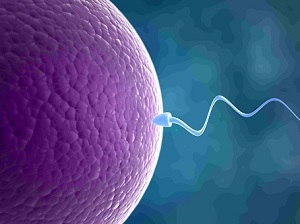 It's a medical project that has received a lot of time and attention over the past few years, but scientists believe that we are now a step closer to a male contraceptive pill.
According to a new report, the news comes after a 'breakthrough' in research carried out on laboratory mice.
Apparently, a team of scientists in Japan have identified a key protein in male fertility called calcineurin. Furthermore, they have discovered that sex is still possible without this protein, although pregnancy is not.
Despite the fact that the breakthrough finding was made through research on lab mice, experts believe that is could hold the key to the male pill.
The research report, published in the journal Science, showed that males who lacked the calcineurin protein – which is also found in humans – were able to mate with females but were unable to impregnate them.
Commenting on the significance of this development, lead researcher Professor Masahito Ikawa said: "The development of a drug that specifically inhibits sperm calcineurin may be the long sought-after reversible male contraceptive that works in a short time-span."
While this is definitely a leap ahead, the report also stated that a male pill would take a few days to work and the effects could wear off soon after the user stops taking it.