A two-year-old girl was rushed to hospital after she was accidently run over by her older sister in New Hampshire, Boston.
According to the CBS Boston, the youngster, who sustained serious injuries, was standing behind the car when her older sister accidently put it into reverse.
Her mum had given the youngster permission to start the family car while she remained inside their apartment.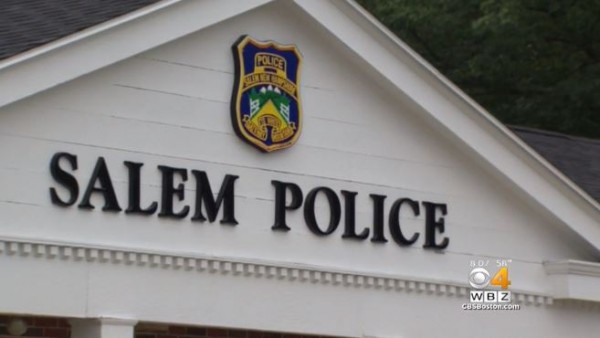 The incident, which happened on Tuesday, saw the youngster being rushed to Lawrence General Hospital with broken legs, as well as injuries to her chin scalp, upper right arm and rib cage.
She was later taken by MedFlight to Boston Children's Hospital.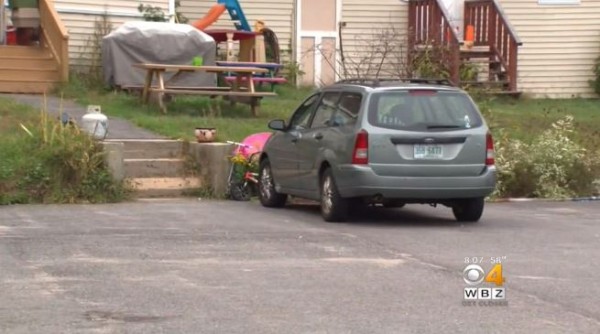 A witness told CBS Boston that the car did not stop rolling until it hit a neighbouring motor home
"I saw the baby trying to open the door and it wasn't opening so she was going behind the car and the car was going back and it hit her and she got hurt really bad."
It is being reported that Salem police, who don't believe it is an isolated incident, are contemplating charges against the mother.
SHARE to spread the importance of supervising kids around cars.