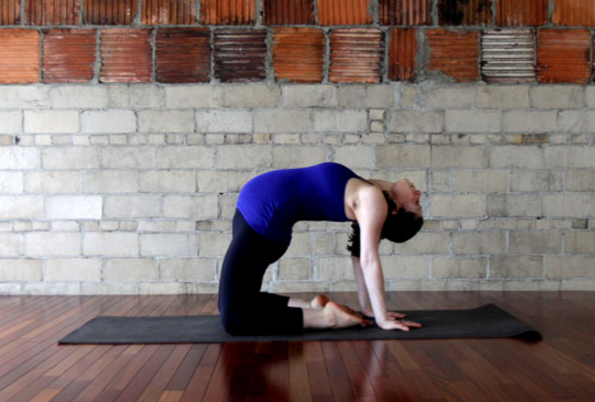 We all know the pain you feel after you've really gone at it in the gym.
You miss the days when you couldn't actually sit a chair without wincing.
And as many times as your trainer tells you "that's good, it means you had a good workout" we just want to pain to stop.
Well, yoga is here for the rescue.
Yoga instructor Kathryn Budig shows you some moves that will have you feeling all stretched out after that intense gym session.
Each move is designed for you to unwind and relieve the stiffness and soreness.
So in just three minutes you can sit down in that chair like a pro.
SHARE this yoga stretching video.