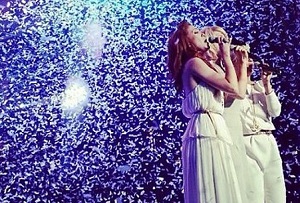 She is the doting mother of four beautiful children, but it appears that the fourth pregnancy was not a smooth journey for singer Natasha Hamilton.
The Atomic Kitten star, who welcomed daughter Ella Rose with her singer boyfriend Ritchie Neville last September, has opened up on her pregnancy struggles, revealing she was a 'wreck'.
In an interview with Mother & Baby, the 32-year-old said: "I was an emotional wreck. I had really bad anxiety and panic attacks from four weeks."
Natasha, who is also mum to 12-year-old Josh, 10-year-old Harry and four-year-old Alfie, said: "It was quite a shock to the system as I'd never experienced that before. I was also having the worst sickness until around 18 weeks."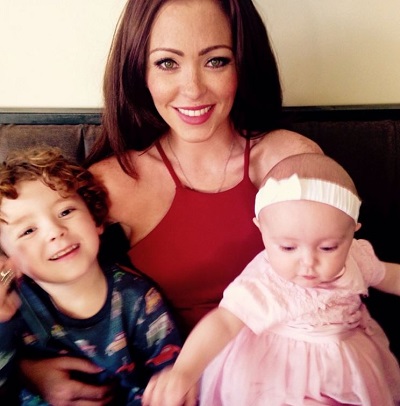 Her bad experience aside, Natasha could not be happier with her little ones, saying that she feels "really lucky to have four beautiful, healthy children".
It seems that we won't be expecting the pitter-patter of tiny feet again anytime soon, however, if her final comments are anything to go by!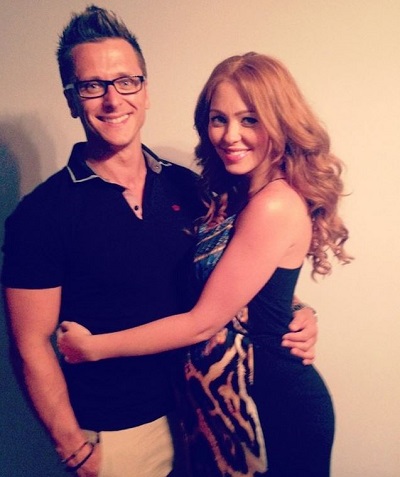 "Right now, the thought of another child makes me break out in a cold sweat! I'm more than happy with my family," said the star