There has been a spike in the number of children admitted to hospital with severe sunburn. It is understood that six youths were treated at Temple Street in the past two weeks.
We know basking in the sunshine is one of the best feelings, but protecting your skin is vital. Doctors are urging parents to apply sunburn to their children regularly. They also stressed the importance of re-applying the cream throughout the day.
The majority of the young children who were admitted to Temple Street hospital were burnt because they had not re-applied their sunscreen.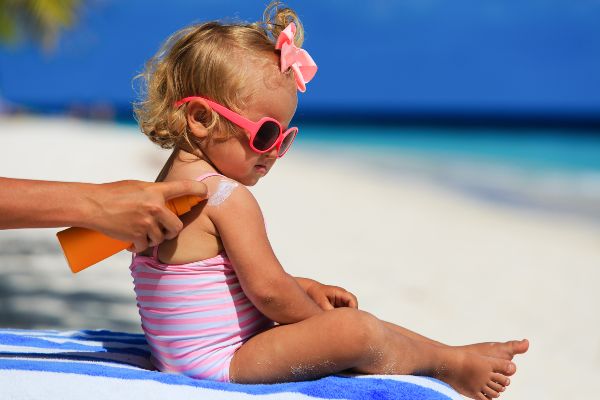 "Of the six children that we saw, at least four children actually had sunscreen applied on their skin prior to going out in the sun - it's not like parents are being completely negligent, there is an awareness out there," said Dr Nandine Kandananny from Temple Street.
Topping up sunscreen throughout the day is a vital step in preventing your children from getting sunburn.
"I think it is quite important to note that it's as important to reapply sunscreen every two hours," Dr Nandine Kandananny added.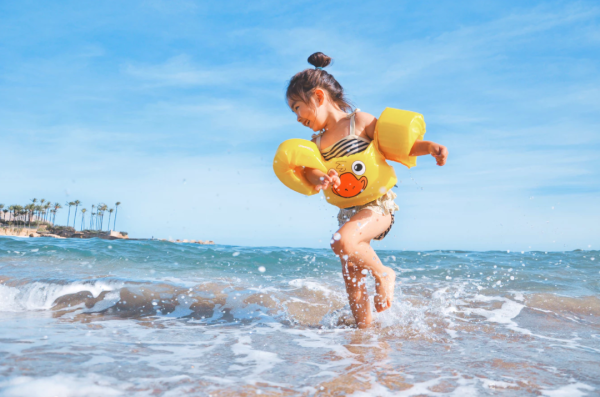 Parents have also been advised to keep their kids out of the sun between 11 am and 3 pm as this is when the sun is the strongest.
Medical experts also recommend that children wear loose fitting clothes, sunglasses and wide-brimmed hats if they are out in the sun.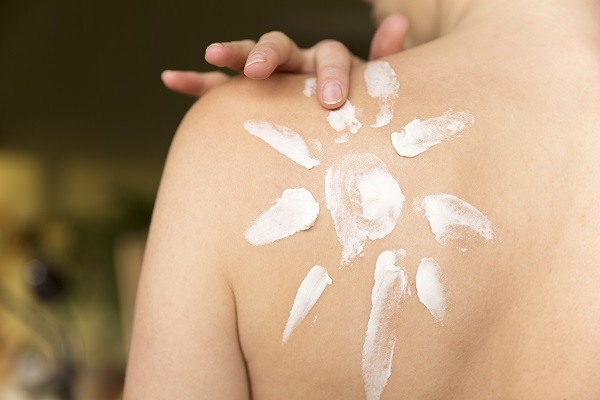 If your child seems dizzy, weak, complains of a headache and thirst, you must bring them to their local GP or emergency department straight away.
Click here to read about the best sun creams you need to buy.