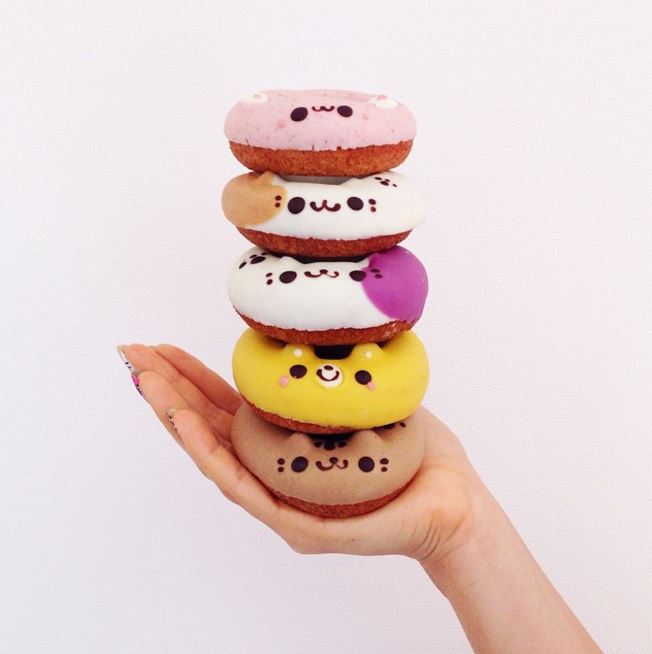 There's no doubt that when it comes to hot-trends, home-baking (yup, Blake Lively and Taylor Swift are BIG fans) is going nowhere.
And with the latest series of the Great Irish Bake Off back on our telly-boxes, we're feeling seriously inspired.
But while some of the creations seen on screen are somewhat, ahem, ambitious, we are over-the-moon to hear that if you want to stay head of the baking curve, simple dishes will be reigning supreme come 2016.
Yup, three-tiered chocolate and pistachio ganache cheesecake is OUT – replaced instead by the likes of fluffy Victoria sponge, colourful doughnuts, and simple Swiss roll.
Need another reason to start digging out your spatula? One study released this week by Stork has confirmed that an astonishing 40 per cent of Irish people say they bake to relieve stress and expend nervous energy.
Better still, 41 percent of bakers rate themselves as sympathetic and warm compared to just 33 percent of non-bakers.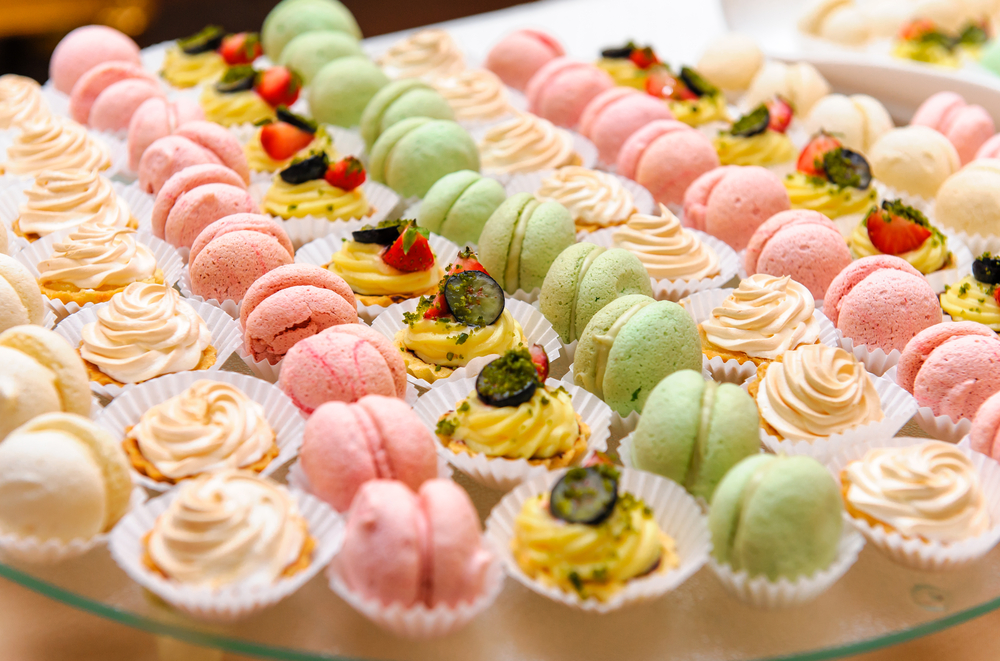 In essence, baking makes you a better person!
Here at MummyPages we've also been reliably informed that fruit crumble is about to become THE dessert to serve up to friends and family.
With that in mind, we raided the recipe archives at bakewithstork.com and dug out this delicious Blueberry & Apple Crumble With Honey concoction. Enjoy!
1. Preheat the oven to 200°C, 180°C fan oven, Gas mark 6.
2. Peel the apples, remove the cores and cut the apples into very small pieces. Mix them in a bowl with the berries and honey
3. Divide the fruit between the ovenproof dishes.
4. Mix the flour, sugar and Stork in a large bowl with a fork into a crumble.
5. Spread the crumble over the fruit in the bowls. Bake the crumble in a preheated oven for 20-25 minutes until golden brown. Serve warm.