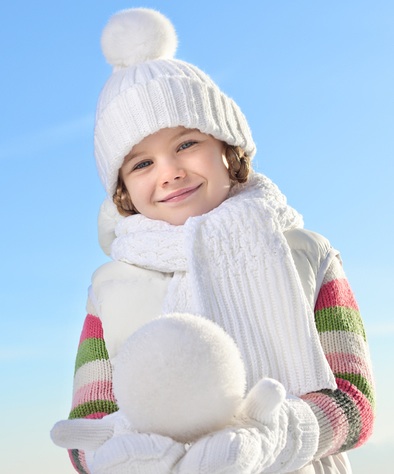 What you need
Balls of cotton wool
Spoons and gloves for each team
How to play
Play this game as you would any relay race; divide into teams
Each player takes turns putting on gloves, mittens and balancing a snowball on a spoon while racing to the other side of the room.
Drop the snowball into a bucket, return to the team, pass the mittens and go to the back of the line.
First team to complete the race wins!
If you like this, you'll love
these