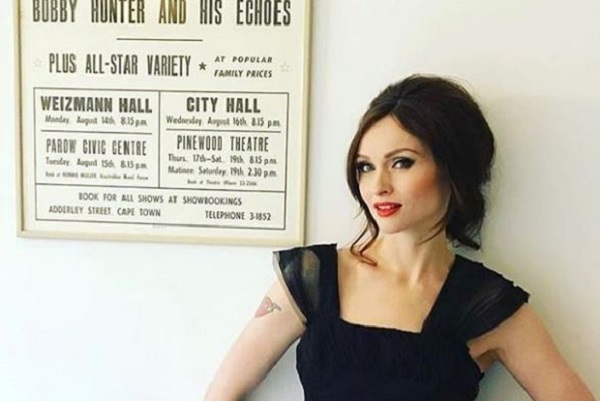 Many celebrities have been sharing poignant messages in honour of World Mental Health Day. They have been opening up about their personal experiences, sharing movie quotes and helpful advice.
One celebrity has penned quite the moving message in honour of this momentous day.
Sophie-Ellis Bextor reminded her followers that is okay not to be okay. The Murder on the Dancefloor singer posted a photo of a powerful quote.
"We get told to put on a brave face, but sometimes the bravest thing is to take the face off."
Alongside the heartwarming photo, she wrote: "It's #worldmentalhealthday and whilst we all get told that it's ok not to be ok."
She understands how difficult it can be to open up about such a personal issue: "It can be the biggest, hardest thing to admit."
She honoured people suffering every day: "Here's to all the people out there fighting a daily battle to get through the day without letting the cracks show, here's to all the people who have had the courage to speak up."
"Here's to all the folk who have helped them. Lots of love and luck to those who need to talk and haven't yet - there are people waiting to help you," the mum added.
We couldn't agree with Sophie's message more. You can't be brave all the time. We need to understand that it is okay to open up about your struggles. Lean on the shoulders of those who love you and things will slowly start to get better.