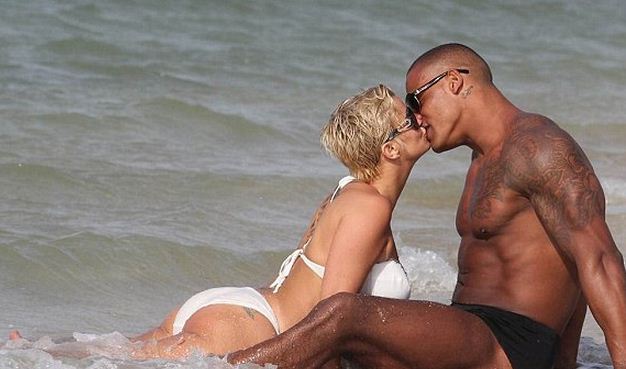 Following confirmation that Kourtney Kardashian and Scott Disick have decided to call time on their nine year relationship, it has been revealed that yet another celebrity mum is struggling to cope with her partner's party lifestyle.

According to emerging reports, mum-of-five, Kerry Katona, has had enough of husband George Kay's socialising and is understood to have kicked him out of the home they share with Kerry's five children.

A source close to the couple has opened up about the subject and insists Kerry and George do not share the same priorities, explaining: "George's party lifestyle doesn't suit Kerry. He has been going missing regularly and Kerry has said she has had enough."

Revealing that George isn't capable of offering Kerry the support she needs, the insider goes on to say: "She has had such a rough time over the past year or so and he hasn't been able to support her at all. And he's done nothing to support her financially or emotionally."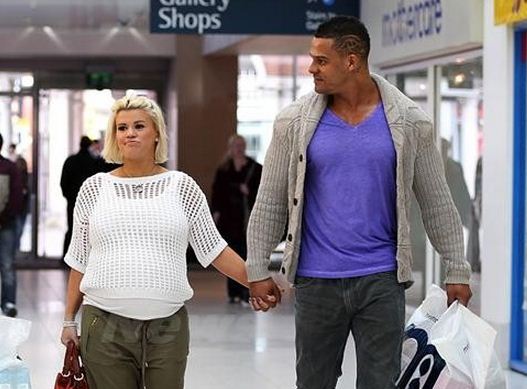 It seems much of the couple's problems stem from the same issues which plagued Kourtney and Scott's relationship, with the source revealing: "All he's bothered about is how he looks, going back to Warrington to see his friends and partying."

Acknowledging the tumultuous nature of the couple's relationship, the insider accepts that this may not be the end for the couple.

Opening up about their nine month marriage while speaking to The Sun, the source asserts: "They have had their ups and downs but this doesn't look good. There's every chance they could be back together in a week but Kerry is upset."

Let's hope the newlyweds can overcome their struggles.