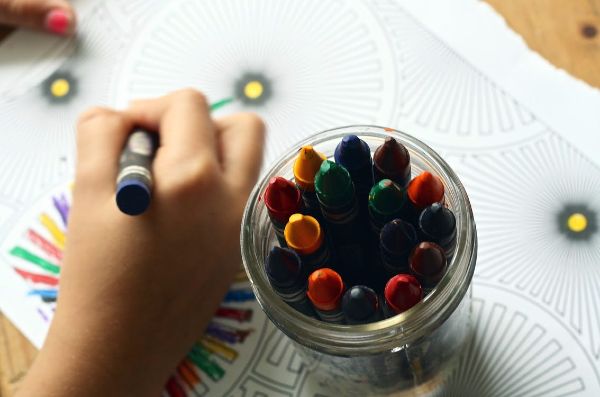 Summer is here (kind of) and that means that it's time to pack the bags and head off on a gorgeous sun-packed holiday with the little ones.
However, we all know how tedious travelling with kids can be, especially if there is a long and boring a flight involved.
Trust us, the flight will start off fun and exciting, but after the first hour or so they'll start to get pretty restless - which is an absolute nightmare.
Picture the scene - small confined space, unassuming strangers enjoying their flight and a toddler who is about to throw the tantrum from hell, as a result of boredom.
Honestly, I'm sweating at the thought.
Well, fear not mums - we have a few fun and simple ways to keep your little ones entertained on a plane, which will HOPEFULLY make your travelling experience as stress-free as possible.
1. Go camping
Cook up a mock campsite for a favourite doll or toy with anything on hand or whatever you can score from the air-hostess. We're talking napkin tents, coffee stirrer firepit and anything else you and your bub can think of. The more creative you get, the more fun they'll have.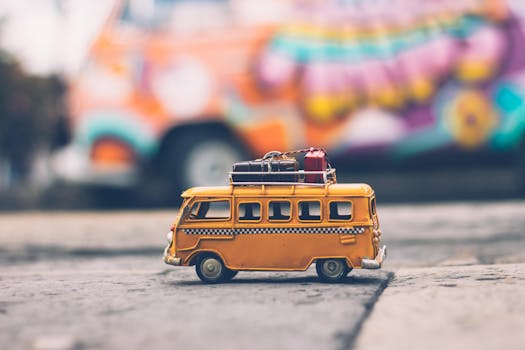 2. Story time
Retell one of your kid's favourite fairy-tale story with finger puppets (or sock puppets!). This one will of course require props, which you can easily shove in your handbag as you're running out the door. The goal here will be to get the kids tired, with the hope that they'll sleep for most of the flight. Peace and serenity.
3. Get crafty
Pack yourself a little purse containing some arts and crafts props. Make necklaces and bracelets with paper clips, and even add beads for more silly pizzazz. They kids will love this one, but there may be some clean up involved - but whatever.
4. Get glam
Play dress-up on the plane with a small bag of old necklaces, bracelets, scarves and sunnies. This will be especially fun if you have little girls, but little boys will enjoy it also. Have a mock photo shoot on the plane, but try to contain it to your own row of seats - you don't want to irritate the other passengers.
5. Colourful fun
Surprise your child on the plane with colouring books of their favourite characters. Just print them directly from glorious Google, or invest in a nice colouring book if you find the right one. What will make this task extra exciting? Fancy new colouring pencils (avoid markers, way too messy).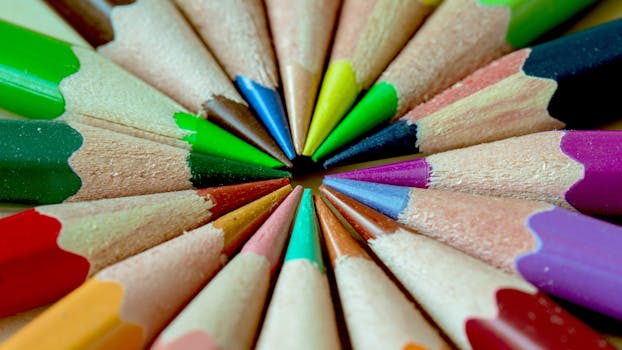 6. Stickers, stickers, and more stickers
We genuinely don't know why, but kids go absolutely mad for stickers. Pack yourself pages and pages of fun stickers - and keep them entertained for hours,. They'll stick them on the trays, windows and any other surface they can find.
7. Arm yourself with snacks
Hell hath no fury like a hungry toddler. If you want to ensure a peaceful, stress-free flight, you better make sure your kiddos don't get too hungry at any stage. Pack some of their favourite snacks and treats - they are on holiday after all.
Bon voyage!