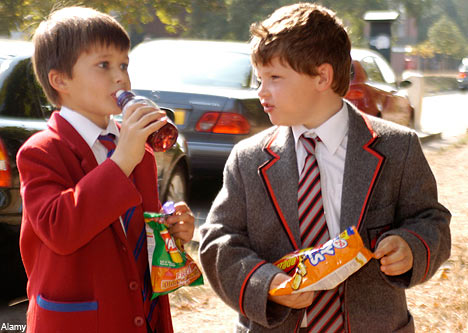 Kate Guerin is the owner of Sunflowers Childcare in Tralee, County Kerry and she has recently started the campaign "Sweets out for school" in an effort to stop rewarding children with sugar.
The aim of the campaign is to get the next Minister for Education to say stop to this worrying tradition in schools of rewarding good behaviour or results with sugary treats and instead use other incentives.
Kate told The Journal that she wrote to then-Minister for Education, Jan O'Sullivan, last year to get her support.
The direction from the Minister to "stop the treats, stop the sweets" would "empower the principals" and wouldn't cost them a thing.
Kate outlined clearly in her letter that she only wanted two things to be addressed:
- Remove vending machines with sugary goods in secondary schools
- Direct teachers to not give sweets as rewards in schools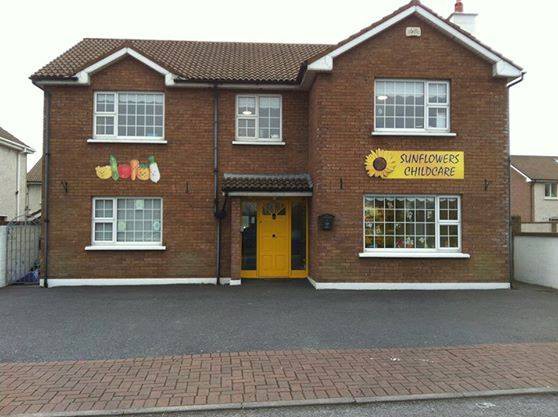 Kate has now started a Facebook page to garner support and raise awareness about her campaign which she will present to the next Minister for Education.
She said: "Just from chatting to parents in the Kerry Area and in the Dublin area where I used to live, a lot of them are expressing concern that their children are given jellies because they got their
spellings right, or they get chocolate because it's their birthday."
Kate admits that she used to treat her pupils with treats every Friday but in recent years has put a stop to this altogether and instead introduced a health promotion policy.
Kate also spoke on the pressure this puts on the parents who are "at home trying to be the baddie, saying 'I think you've had enough sugar today'".
Kate hopes that by educating kids early about the dangers of associating food with reward, it will prevent weight problems later in life.
You can support Kate's campaign by going to her Facebook page.
SHARE the word about Kate's campaign.