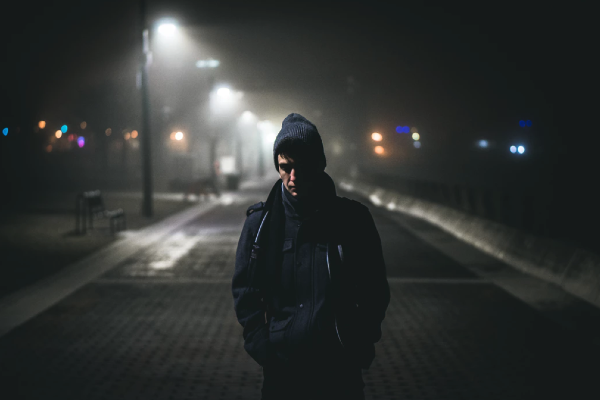 A new study appearing in the journal Fertility and Sterility has found an unusual link between mental health and pregnancy chances for couples struggling with fertility issues.
The research, funded by the National Institutes of Health, found that among couples being treated for infertility, male depression is linked to lower conception odds.
As well, the study's authors discovered that women using certain a certain class of antidepressants were more likely to experience early pregnancy loss. The team hopes the study's findings can be helpful to men and women hoping to conceive.
"Our study provides infertility patients and their physicians with new information to consider when making treatment decisions," study author Esther Eisenberg, M.D. told Science Daily.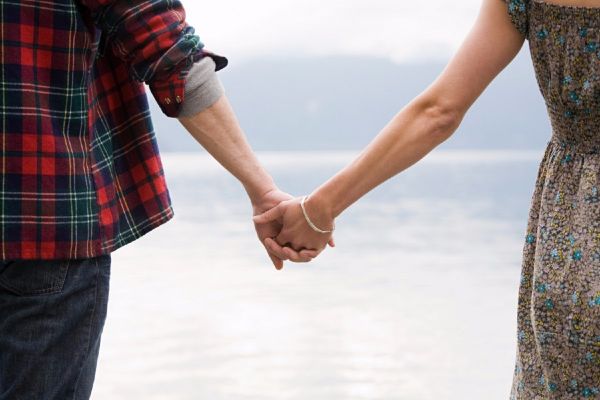 The researchers examined data from two previous studies funded by NICHD's Reproductive Medicine Network. Between the two studies, data was assessed for 1,650 women and 1,608 men.
One study looked at two ovulation-inducing drugs and their effectiveness for women with polycystic ovary syndrome. The other one compared three ovulation-inducing drugs and whether they led to live birth for couples whose infertility was unexplained.
Both studies also included questionnaires for the men and women that screened for depression. Only the female participants were asked if they took antidepressants.
5.96 percent of the women in the study were determined to have active major depression, compared to just 2.28 percent of the male participants.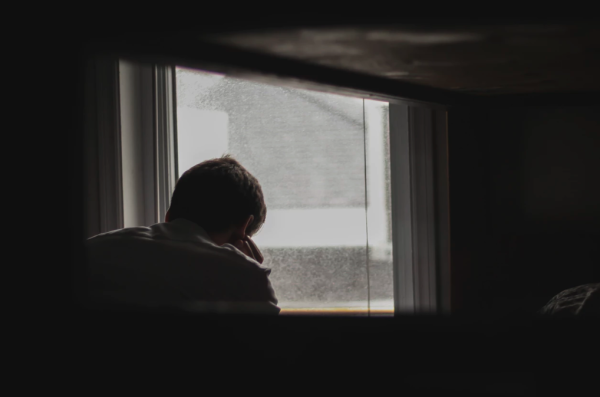 Among couples being treated for infertility, depression in women did not have an impact on live birth rates. Depression in men, though, was linked to lower chance of pregnancy.
As well, women who used the class of depressants known as non-selective serotonin reuptake inhibitors (non-SSRIs) were about 3.5 times as likely to experience first-trimester pregnancy loss.
There was no link found between the use of SSRIs (another class of antidepressants) and pregnancy loss, though.
The study was funded by the Fertility and Infertility Branch at NIH's Eunice Kennedy Shriver National Institute of Child Health and Human Development (NICHD).