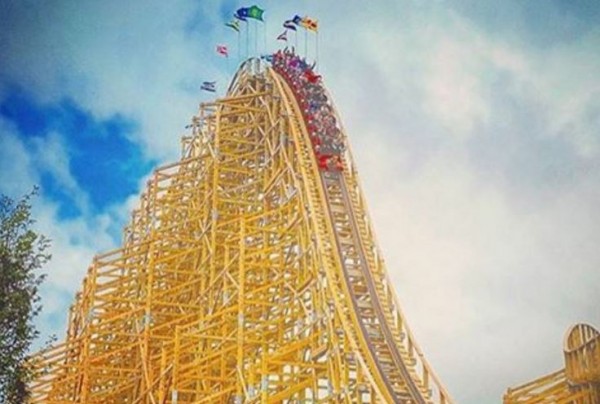 Still wondering what you should get up to for the June Bank Holiday weekend?
Well, you won't have to worry anymore because Tayto Park is hosting a birthday party for the Cú Chulainn rollercoaster, and they will be unveiling a BRAND NEW attraction to celebrate.
The first of its kind in Europe, the new ride, Endeavor, will propel riders 25m into the air at speeds of 60km per hour - it's certainly not for the faint of heart!
However, the day will be all about the mighty Cú Chulainn, which has seen over half a million people grace its tracks since it opened in Meath this time last year.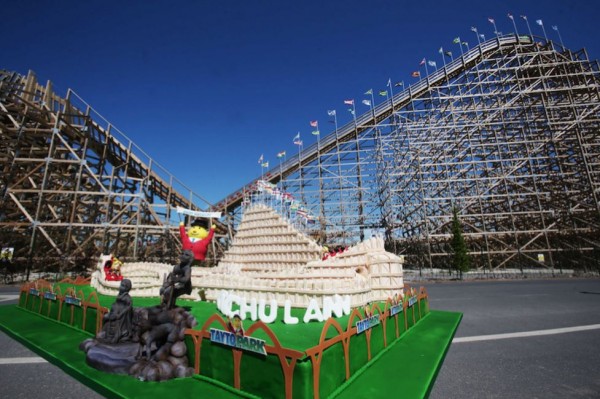 And, as an added bonus for anyone lucky enough to share their birthday with the wooden rollercoaster, Tayto Park are offering free entry to anyone born on the 4th of June so they can join in the celebrations!
While you're there, don't forget to keep an eye out for the giant birthday cake in the shape of the rollercoaster which took LuLu Cakes over three weeks to create!
SHARE with someone you want to go with!