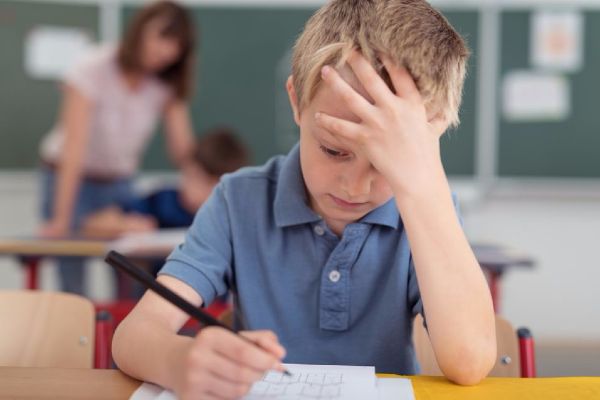 Staff who work in disadvantaged schools are set to receive training that will help students who suffer from anxiety.
Minister for Education Richard Burton announced that he aims to develop a nationwide programme that will include yoga and mindfulness exercises.
The programme will be available in over 900 schools across Ireland. The goal of this project is to build resilience and boost children's well-being.
Teachers from both primary and secondary schools will have access to two types of programmes. The two-world renowned programmes available are the Friends programme and the Incredible Years management plan.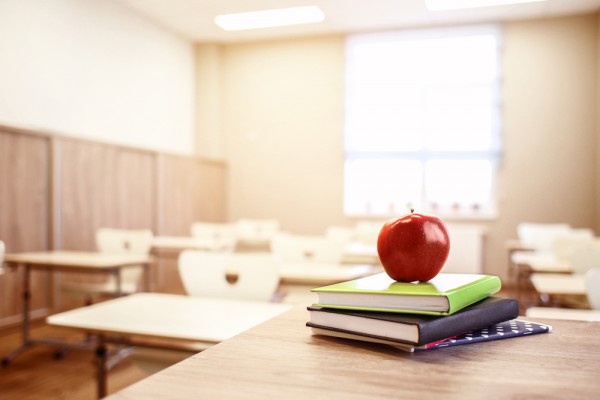 Over the next three years, teachers from over 900 Delivering Equality of Opportunity schools will be asked to participate in one of the two programmes.
The aim of the Friends programme is to teach pupils, who are aged between four and 18, skills that will help them handle the symptoms of anxiety. The Incredible Years plan is known for boosting social and emotional skills. It also helps children who have behavioural problems.
The Minister for Education hopes to make Ireland the 'best education and training service in Europe within a decade'.
He hopes that introducing these programmes into the education system will boost children's social and emotional skills.
He believes these skills will serve children well throughout their entire lives, "[The skills] are key for flourishing in modern society."
Parents are welcoming the movement with open arms, as anxiety is one of the biggest disorders school children are suffering from in Ireland today.
According to Mental Health Ireland, there are more children suffering from mental health disorders today than there were 30 years ago.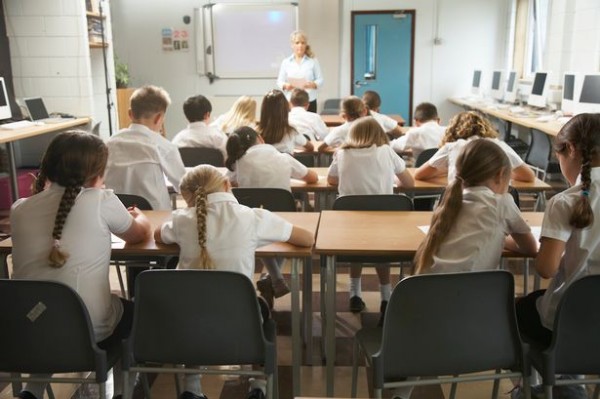 They believe our lifestyle plays a significant role in the increase, "It's probably because of changes in the way we live now and how that affects the experience of growing up."
Children are now exposed to more due to social media playing a deeper role in their lives. A study that was carried out by students at DIT discovered, "Nine out of every 10 teenagers has a social networking profile." They also discovered that one-third of youths have more than one social media profile.
Mental Health Ireland has reassured parents that there are numerous ways to help their youngsters cope with mental health disorders like anxiety. They believe a healthy diet, playing outdoors and a stable home life can help children cope with anxiety.
They also stated that attending a supportive school that focuses on improving their student's well-being is a huge help.
Last month, the first wellbeing classes began in Irish schools. Introducing activities such as meditation and mindfulness will benefit hundreds of students across the country.