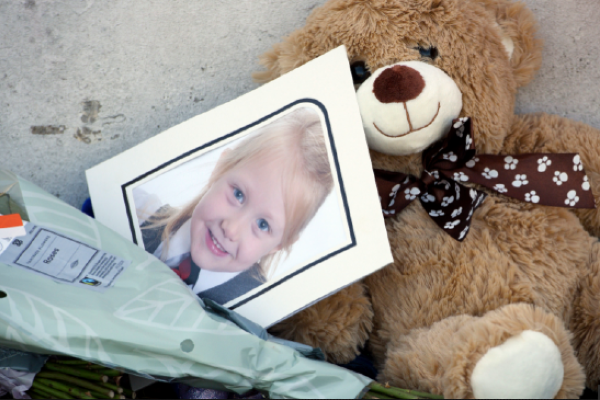 A 16-year-old male has been charged in connection to six-year-old Alesha MacPhail's murder.
The little girl went missing on the Isle of Bute, in Scotland.
Alesha had been visiting family and was to spend three weeks holidays on the Isle.
Her family reported her missing and within hours of a police investigation, her body was uncovered in a wooded area, close to her grandparent's home.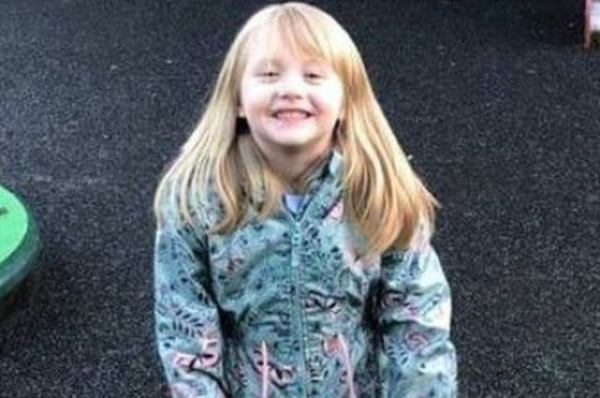 The teenager has been charged with the six-year-olds' murder and an offence under section 18 of the Sexual Offences (Scotland) Act 2009.
According to reports, the 16-year-old who cannot be identified for legal reasons appeared at court via a security van that reversed into a backdoor, to conceal his identity.
The Scottish police have asked social media users to be aware of the current law in place to maintain the teen's anonymity to the general public.
It is an offence under section 47 of the Criminal Procedure (Scotland) Act 1995 to identify anyone under the age of eighteen who is involved in criminal proceedings. Please tweet responsibly.

— COPFS (@COPFS) July 6, 2018
The teen was remanded in custody ahead of a second court appearance later in July.
The Crown Office said he made no plea during a private appearance at Greenock Sheriff Court.
Senior Investigating Officer, Detective Superintendent Stuart Houston confirms that a 16 year-old male has been charged in connection with the death of six year-old Alesha MacPhail and thanks the community for their support. pic.twitter.com/a30x10csG5

— Police Scotland (@policescotland) July 5, 2018
Detective Superintendent Stuart Houston said Alesha's family had shown "incredible bravery through what has been an unimaginable ordeal", and he went on to thank the local people on Bute for all their assistance in the investigation.
Mr Houston has highlighted the services available for any parents that are concerned about their children's safety.
He also added that he hopes today's announcement has given some reassurance to everyone in the local community as these cases are "extremely rare."