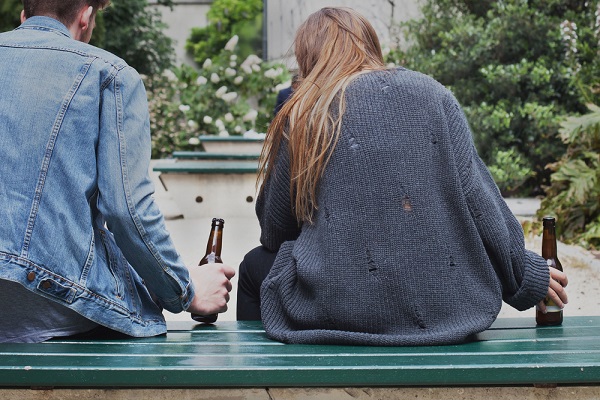 A judge in Cork has recommended that teenagers should be breathalysed before entering discos.
He thinks this action will help make teenage discos alcohol and drug-free.
According to the Irish Examiner, Judge James McNulty believes this is the best way to tackle underage drinking.
He expressed his concerns about teenagers who have been in distressed states due to excess alcohol consumption.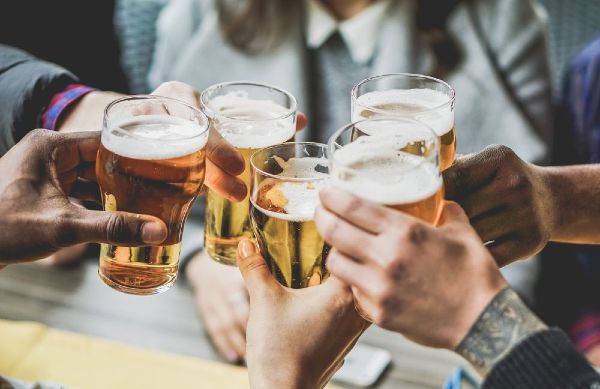 The judge hopes parents will support his idea and says they should take responsibility when purchasing tickets to these events.
"I know this event must by law be alcohol-free and drug-free, and I agree that those who organise this event may take all reasonable steps including CCTV use and random breathalyser testing to ensure that it is drug and alcohol-free," he stated.
The legal drinking age in Ireland is 18, but a recent study by the World Health Organisation found that one in 10 are weekly drinkers by the time they are 15.
Irish teenagers may be waiting longer to try alcohol for the first time, but this doesn't mean parents shouldn't speak to them about it.

The sooner parents talk to their children about alcohol and drugs the better. Experts advise having this necesary conversation before they reach the age of 13.
Talk with your child about the different substances they may have heard about and the real side effects of them all. Being honest with your child about alcohol and drugs is a better approach than banning your child from them and not explaining why.

For more information on how to talk to your kids about alcohol and drugs click here.