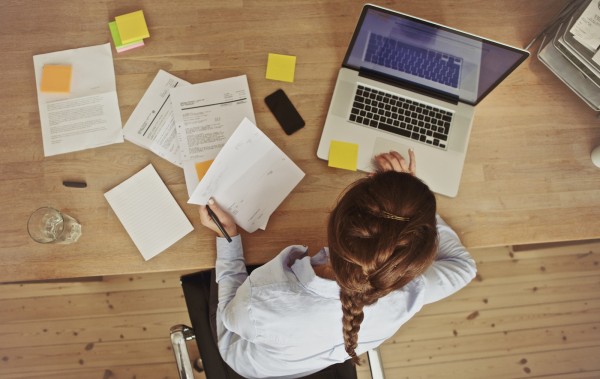 With that extra stretch in the evenings, we can't help but get excited for the summer months. And no doubt, your kids can feel it coming too and are looking forward to a little break from the classroom.
However, if you're a mum to a teenager, there are other things that could occupy their summer break other than summer camps and play dates.
Many of us still remember our first part-time job when we were young, but is it time for your child to start applying for theirs?
With a little bit of time before school's out, this is the perfect time to start sending out applications, and getting in touch with anyone you know who may have some work on the side. The list of benefits of a part-time job are endless, but here are just a few things your teen can look forward to.
1. Responsibility
It's an obvious one, but you cannot underestimate the influence responsibility can have on a teen.
With their days filled with a different type of pressure, they will soon learn that life in the classroom isn't all that bad.
Depending on their employer and their position, they will learn to get themselves to work on time, treat people with respect, and home time isn't always when the bell rings.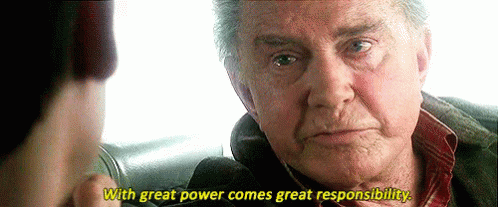 2. Communication
While this will have a huge impact on them, you will also reap the rewards of their developed communication skills.
Whether their role is in customer service or not, they will be interacting with colleagues and professionals every day which will encourage them to act accordingly.
3. Savings
No doubt, this will be the first benefit they will think of.
While earning a wage sounds amazing, your teen will quickly learn the value of money as they try and make their income stretch.
This skill will stand to them as they head off to college and become more independent.
4. Self-esteem
We cannot tell you how much their confidence will grow from this experience.
That feeling of empowerment is undeniable and it won't be long until they have developed an incredible sense of personal pride.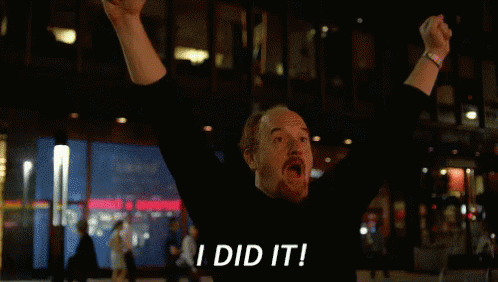 5. Connections
This benefit will take little longer to pay off, but the people they will meet in their place of work could become very important as they get older.
Whether they just need a reference or hope to return years later in a higher position, never underestimate the power of networking, and it starts from our very first job.