Temple Street has shared the story of Bernard Óg Keaney's and his journey will melt your heart.
Not long after his birth, little Bernard was rushed to Temple Street and diagnosed with renal failure.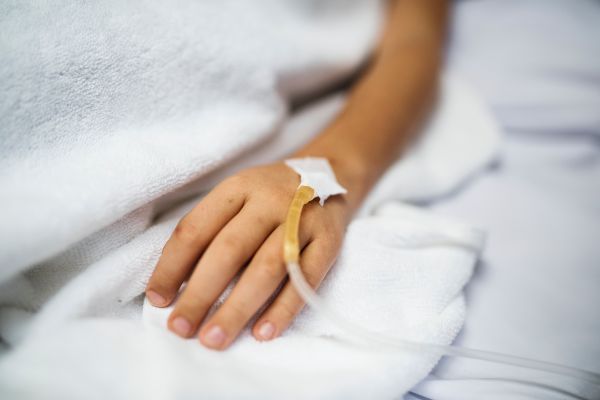 Bernard was only a few minutes old when doctors realised how seriously ill this brave little boy was. He was immediately rushed from his native Galway to Dublin for life-saving surgery.

When Mum Marieann was told that she would be unable to donate one of her own kidneys the family's wait for a donor began.
Over the years, Temple Street became this little boy's home away from home, with the family travelling the long journey from rural Galway to Dublin for vital haemodialysis three or four times a week for four years until Bernard finally received the kidney he needed.

"They are just amazing, each and every one of the nurses and doctors. They become like a family to you," explains Mum Marieann.
Chief Executive of Temple Street Foundation, Denise Fitzgerald says, "We are immensely grateful to Bernard and his family for sharing their emotional story with us. Their experience highlights the tremendous impact that your support has on Temple Street and the children in its care."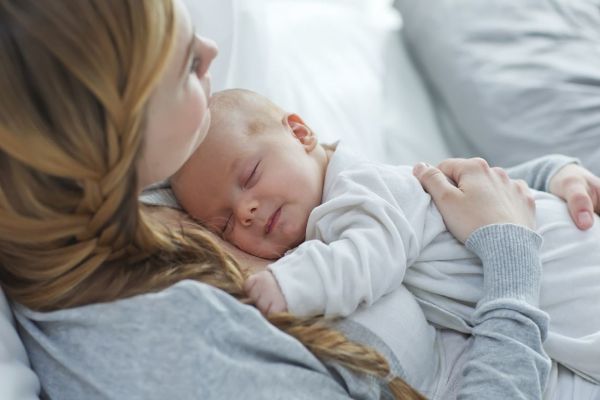 She adds, "This festive season, you can support our doctors and nurses in their vital, life-saving work by helping to fund the essential paediatric equipment that will help so many children just like Bernard. From all of us in Temple Street, we would like to thank each and every person who has supported our hospital this year - thank you for being part of our extraordinary circle of care."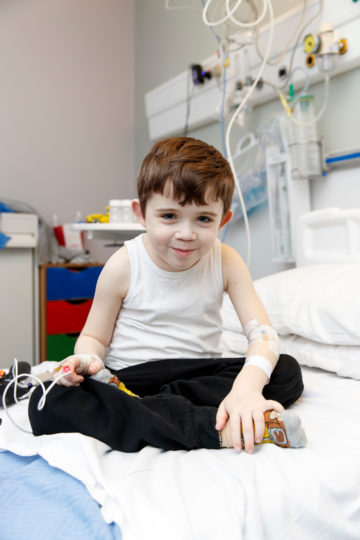 To support Temple Street this Christmas, visit www.templestreet.ie/donate.