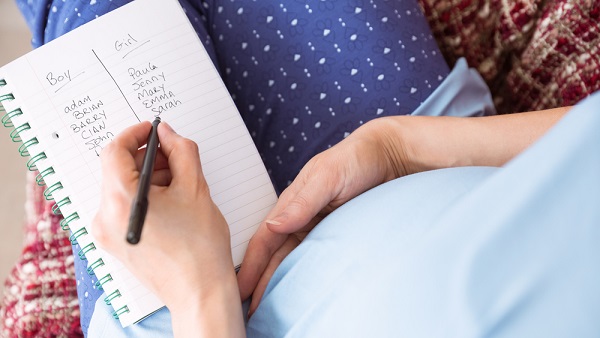 From gender-neutral names to those inspired by the compass, we've heard some unusual and creative monikers over the past number of years. However, it looks as though 2016 could bring the most unusual and interesting crop of baby names yet.
The experts at baby-naming website Nameberry.com have made the forecasts for the year ahead, and everything from Star Wars to France are among the inspirations. Here are just a handful of the baby-naming trends predicted:
'TH' names
2016 is set to see the return of names beginning with and including 'TH', such as Theo and Thea; Dorothy and Theodore; Thatcher, Thayer and Judith.
Star Wars-inspired names
No, we weren't joking when we mentioned that Star Wars would be dominating the baby-naming trends this coming year. According to Nameberry, we can expect a lot more Lukes, Leias, Anakins, Kylos and Rens around, with the release of the latest instalment of the movie franchise.
French names
The French are the epitome of cultured sophistication, so it only makes sense, we guess, that more parents-to-be would be taking inspiration from our European neighbours. Girls' names including Leonie, Maelys and Ines, and boys' names such as Timeo, Jules and Mathis are expected to be big for 2016.
Floral names
It seems more and more parents will be taking inspiration from their elders and opting for pretty floral names for their little ones born in 2016. Expect to meet a lot more little girls named Violet, Posy, Poppy and Primrose.
Gender-neutral names
Taking inspiration from the likes of Mark Zuckerberg (Max) and Kristin Cavallari (Saylor), 2016 will see the rise of the gender-neutral name. Hotly-tipped names for both boys and girls, according to Nameberry, include James, Remy, Rory and Eden.
Have you been inspired by the trends emerging for 2016?