When our little ones - who are no longer really little ones - are flying the nest to go off to college for the first time, we want them to be as well set up as possible. If it's your first time sending your child off to college, it can be difficult to know what they may need. After the struggle of getting accommodation, we're not entirely sure what they need to fill it with - what bedding will they need? Are there enough pots and pans? How can we make their small space as comfortable and homey as possible?
It's fine to be a little confused - all student accommodation is different, so call them up to be sure you don't pick up anything you don't need. But in the meantime, have a browse of this list of things that are usually needed in student accommodation that we don't always think of - cleaning supplies, hangers, all the basics that you'll kick yourself for if you forget!
Bedding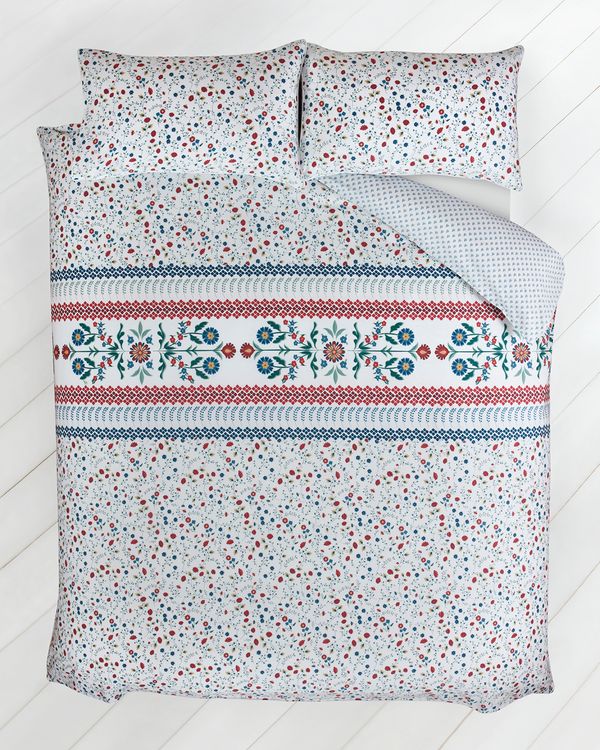 Throws, duvet covers, pillows, mattress protectors – You'll be surprised how much they need in this area! It's important to check what bedding the accommodation provides so that you can figure out the size duvets and sheets you'll need. Getting a few comfy bits like fluffy throws and couple of accent pillows will make the place look and feel nice too, so that first night away won't feel so daunting. Also, nice covers like this Caroline Donnelly set from Dunne's Stores will make all the difference!
Hangers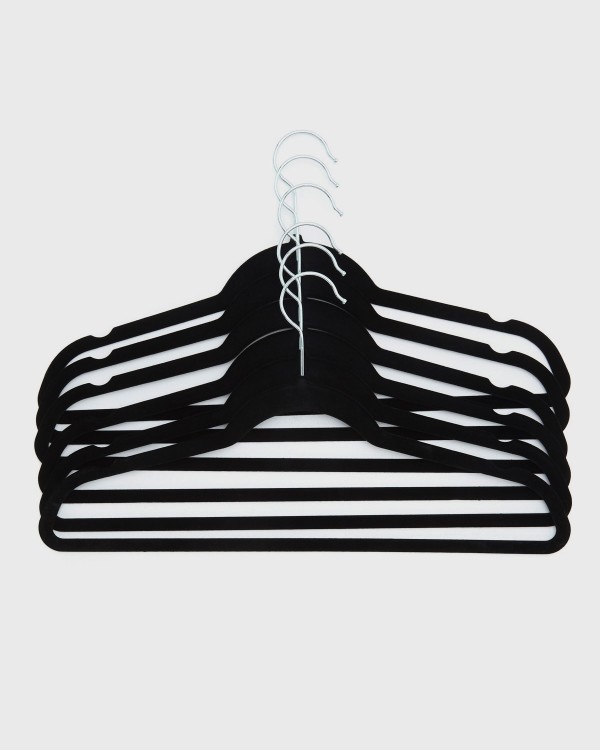 This is one people always forget and then end up with nowhere to put all the clothes they packed to bring with them! It's one of those things you just assume will be there, but that's often not the case, especially in student accommodation – or else the last tenant just left behind the slightly broken or wonky ones! Investing in some of the velvet lined ones is always a good idea, as they're long-lasting and keep your clothes from slipping off.
Bin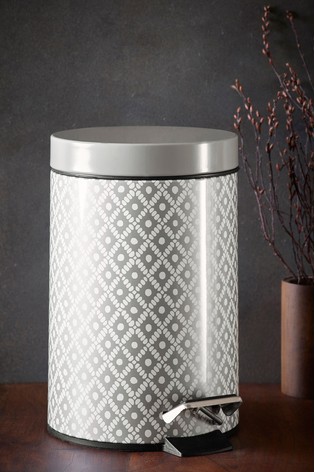 Whether it's for the bathroom or bedroom it's just another handy little thing to have. Often we don't think of these things and find ourselves frustrated later on down the line with nowhere to put the debris that comes with busy student life. This cute option from Next is the perfect compact little bins to pop into the corner of the bedroom or underneath the bathroom sink.
Storage
Student accommodation will usually provide you with a wardrobe with shelving, a bedside table and maybe a desk – and generally that's it in terms of storage. But we all know that students – especially girls – will need a little more than that. There are lots of different storage options out there, but generally very little room in these student rooms. Option that double as seating like this ottoman from Argos can be handy to just slip away under the desk when it's not being used and these wardrobe hanging storage units can be tucked away easily too, so storage doesn't have to look messy.
Desk lamp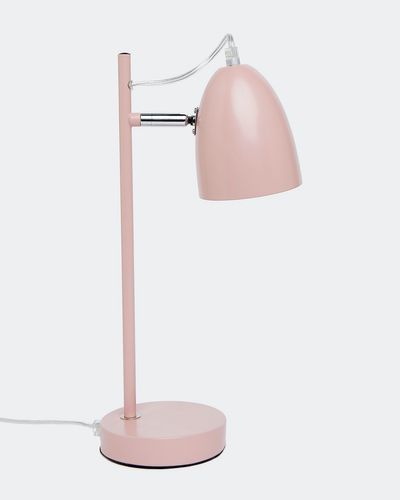 Perfect for late night studying, or even just to add a little atmosphere to a cold student room, desk lamps are a must-have study accessory. There are lots of cute and functional options to try out like this Dunnes Stores one, so they can add a little colour and personality to their space.
Dining set
You'd be surprised at how sparsely student kitchens can be stocked. One pot and pan split between four or five students can cause conflict so sometimes it's better to just invest in your own pieces – being sure to distinguish them as their own and not part of the apartment's apparatus. Same thing goes for mugs, cutlery, delph like this set from Next – the battle for mugs can get messy so having one that's all your own can help!
Photos & frames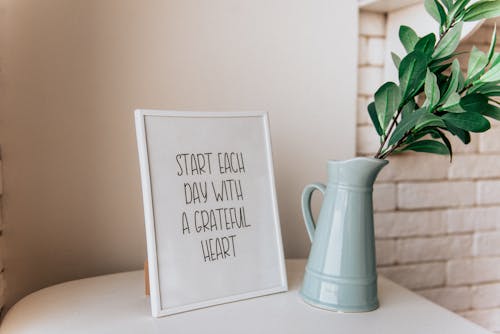 Help them bring memories and family with them on this new adventure by having some photos and nice frames scattered around the place. It can make somewhere feel more honey and remind them to call home once in a while!
Rug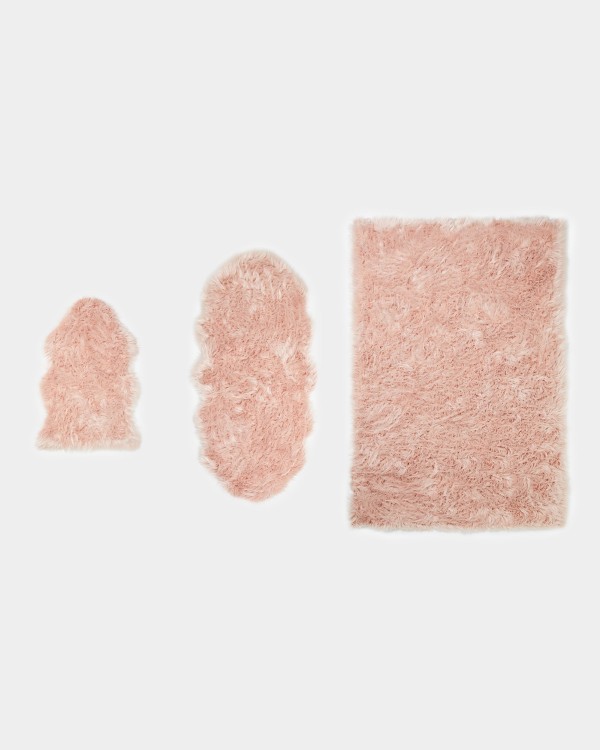 A nice rug can totally transform the atmosphere of an impersonal college dorm room. A rug like this adds texture and warmth to a cold space, so while it's not an essential, it's a lovely little add on that can make the space feel that much more cosy.
Laundry hamper/basket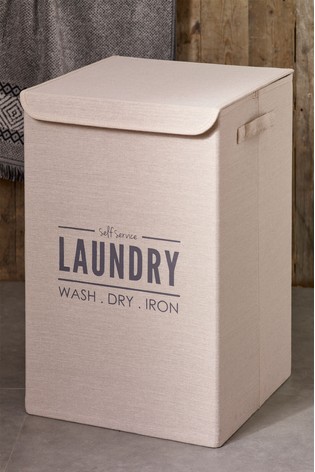 An absolute must-have! They will not survive without one of these, trekking up and down to the generally communal washing machine and dryer room. The alternative is bringing your dirty laundry down in black bags or God forbid, a backpack!
Cleaning products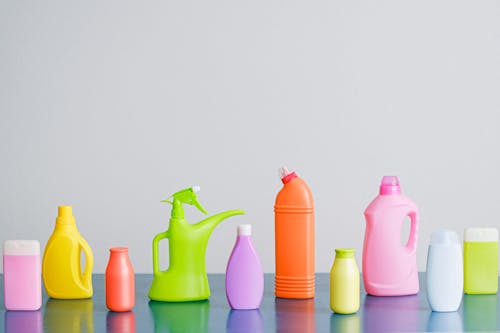 It's important – especially this year – to wipe down any new space, because you don't know if the last person cleaned up after themselves. For peace of mind, it's handy to bring along some disinfectant, bathroom-cleaning supplies and cloths just to be sure that they're starting their journey in their new accommodation with a fresh, clean start.
Extension cords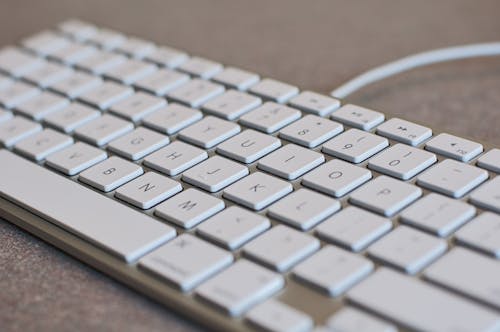 Nowadays it's uncommon to come across places that only have one power outlet, but you'd be surprised! Especially in old buildings, there's usually one by the bed for a lamp and that's it! Nowadays with all the technology students need to use for learning and for life it's important to have lots of outlets available so they're always charged and ready to go.