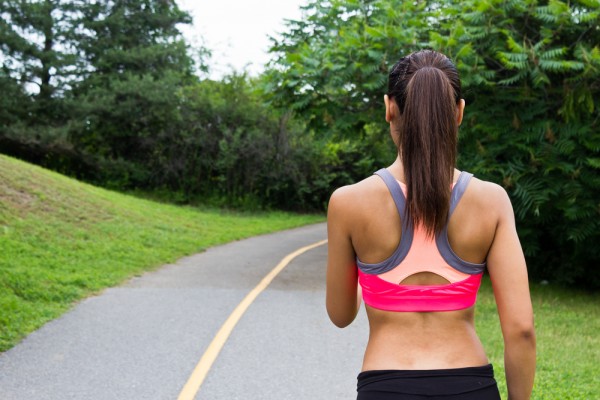 You've decided to give fitness a go, well done!
Or you've just decided to revamp your fitness wardrobe, also well done for keeping up the good work.
It's pretty easy to find exercise clothes just about anywhere now and choice is no longer an issue.
Unfortunately the same can't be said for sports bras.
Not knowing what type of sports bra you need can cause quite a headache and even more bad purchases.
So we're here to break it down to the basics of sports bra shopping.
First step is knowing what type of exercise you're going to be getting up to and chose a bra to match.
There are three levels:
High impact – running, jogging, contact sports or anything with a lot of bouncing (e.g. gymnastics)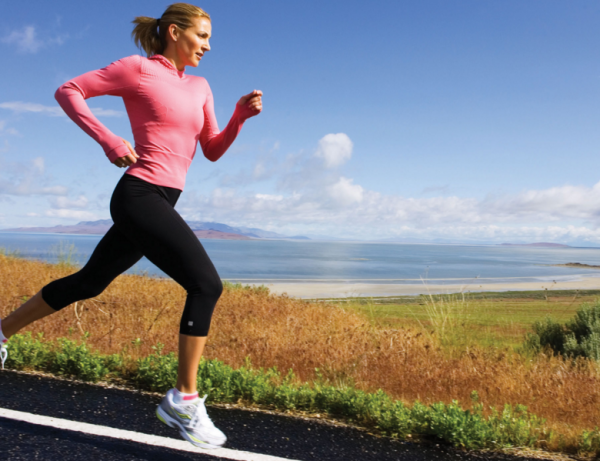 Medium impact – dance cardio, spinning, cycling, hiking and machings like the elliptical.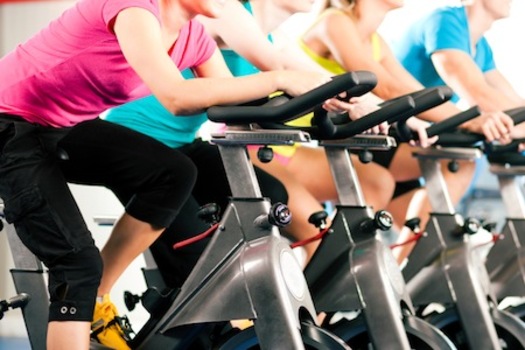 Low impact – yoga, strength training, pilates, barre and walking.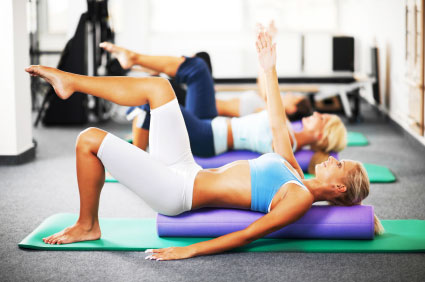 Then there are three either/or questions you need to answer:
Compression vs encapsulation
Compression: Suitable for smaller cup sizes (A and B) or for low to medium impact workouts.

Encapsulation: Individual cups are better for larger-breasted women.
Racerback vs wide straps
Racerback: The straps anchor the bra closer to the body, providing more support.

Wide straps: Shoulder straps help distribute weight better than racerbacks which is better for bigger cup sizes.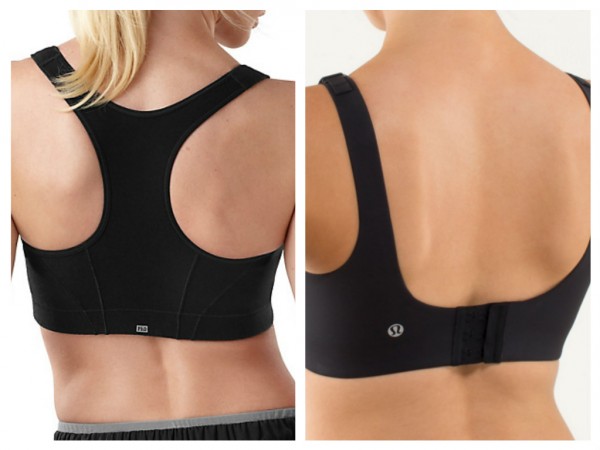 Pullover vs back clasp
Pullover: Tank styles typically cover the back more than clasps, but with less adjustability and more chance of stretching these aren't great for larger chests
Back clasp: Clasps let you tighten the band which is 70 percent of the bra's support. Much more suitable to the fuller bust.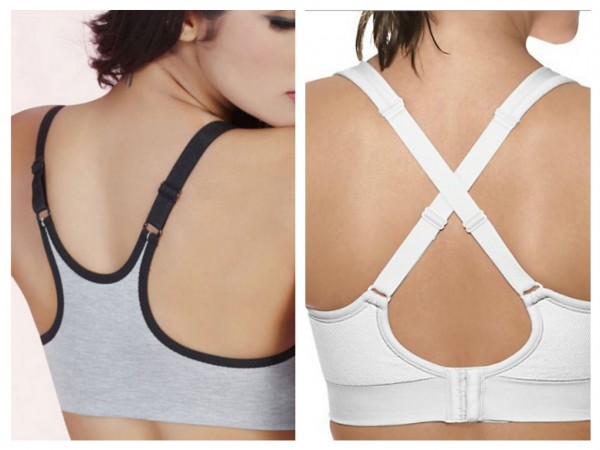 Hopefully this helps you make the decision on what sports bra to invest in.

Now, with regards colour, that's really up to personal preference.
Get your foundations right and you can do just about anything.
SHARE these tips to finding the perfect sports bra