Recent emphasis in the media and the press on the importance of having children as young as possible, and the articles about the dangers of waiting past 35 years or 40 years, have frightened many women and left them fearing they have left it too late.
The flip-side of this is that it has lulled many into a false belief that now their fertile years are behind them, and they become complacent about using contraception and believe it is unlikely to happen to them.
For some, this may be true, but for a significant and growing number it is not.
The surprises in our lives often jump out at us when we least expect it. Sometimes those surprises are welcome, when at other times they downright leave us in emotional turmoil and utter shock. Women often feel foolish and think that unexpected pregnancies only happen to teenagers and those in their twenties. Unplanned pregnancies are thought to account for up to 50% of all pregnancies over all ages. Unexpected pregnancies can be a wondrous thing for some, but they can also cause some to feel anxious, worried, and afraid of what the future holds.
This article is for those that have had their kids and are happy with their brood, and can become lax with their contraception - some of those who stop using it all together.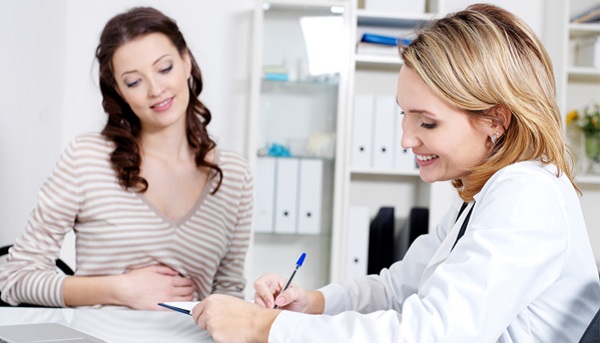 So what are your chances of becoming pregnant naturally in your 40s?
At 40 years of age, about 20% of women not using contraceptives become pregnant in a year. At 43-45 years, it drops to between 1% and 5%.
What is apparent is that some women are more fertile than others later in life and find themselves with an unexpected pregnancy. If you feel your family is finished, before you abandon contraceptives it is important to get blood tests done to assess whether this is truly safe or not.
If you are over 40 years and your family is complete, don't bet against your own fertility. It is often wise to think about using a reversible (Intra Uterine Coil) or irreversible longer term contraceptive (tubal ligation or vasectomy). Effectiveness of contraception is measured during perfect use - i.e. never forgetting a pill, and correct and consistent use. Typical real-life failure rates are more accurate.
Typical contraceptive pill failure is up to 9% in some studies.

Morning after pill failure rates vary over time from 5 % taken 24 hours after sex to 40% at 72 hours afterwards.

Implanon or bar in the arm failure rates are 0.05%

Mirena or coil failure rates are 0.2%.
For some, it is a complete joy and a wonderful addition to the family to find yourself pregnant unexpectedly in your 40s. For others, it is a stressful time with medical and money worries. Some may have older children and feel they have moved on from that stage, with the cot and buggy long given away by women who were confident they had passed this stage in their life. Many wonder how they will cope with the sleepless nights again. Some feel overwhelmed.
Although it seems like there is an endless list of increased risks in later pregnancy, such as high blood pressure and pre-eclampsia, it is worth remembering that plenty of women in their 40s have trouble-free pregnancies and perfectly healthy babies.
There are
also
benefits to having babies later in life -
The New England Centenarian study showed that women who give birth over the age of 40 are four times more likely to live to 100 than average!