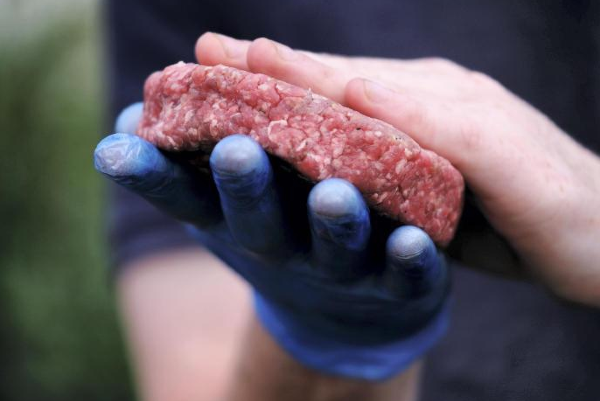 If you have any of the following products at home, you should not consume them, but return the items immediately.
The Food Safety Authority of Ireland (FSAI) has issued a recall on meat products and meat preparations processed in Tullyard Farm.
The products to be recalled are:
Tullyard Farm Smoked Dry Cure Rashers; Tullyard Farm Dry Cure Streaky Bacon; Tullyard Farm Meat and Poultry 7oz Beef Burgers;
and Tullyard Farm Meat and Poultry Mince Beef.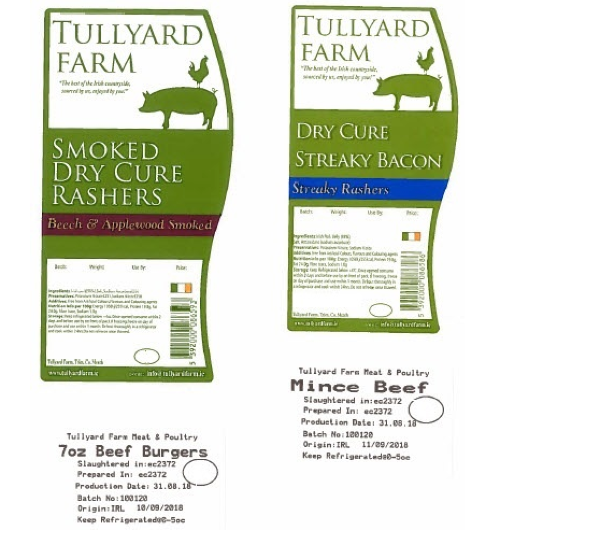 The items have been withdrawn as they were processed in an "unapproved facility."
Additionally, the products are "incorrectly labelled" and carry "inappropriate identification" marks.
Other than the products listed above, it is believed that no other Tullyard Farm products have been affected.