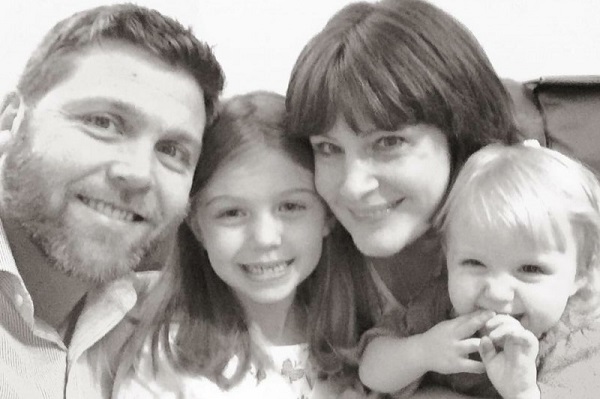 An Irish mum battling Multiple Sclerosis (MS) has launched a heartfelt plea for help, as she faces into potentially life-changing treatment.
Leigh McBride, a mum-of-two, has been living with the life-limiting condition for eight years, and is hoping to undergo stem cell treatment in Russia later this year.
While the HSCT treatment (which reboots the immune system through chemotherapy) has radically changed the lives of MS sufferers all over the world, Leigh is facing one major stumbling block: it will cost €75K to get her to Russia, and she needs help raising the money.
While the prospect of undergoing the treatment is terrifying for Leigh, with two young daughters – Georgia, six, and Amelia, who is just one-and-a-half – she knows this is something she needs to do.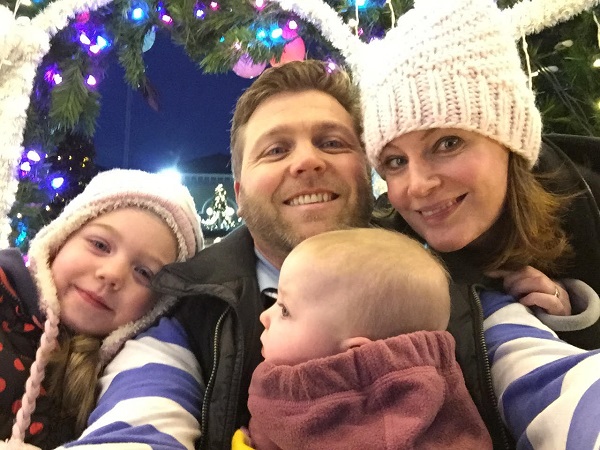 "I'm really scared to go to Russia. I'm really scared to do the treatment – but I just think it's my only option," a tearful Leigh told MummyPages.
With MS affecting every aspect of Leigh's daily life, this is truly the case.
Leigh's MS was diagnosed in 2009, years after she first began experiencing bouts of numbness and an 'electric shock sensation' up her spine.
The mum-of-two quit her UK-based job as an air hostess to move back to Ireland, with the worst symptoms arising towards the end of her pregnancy with her youngest child.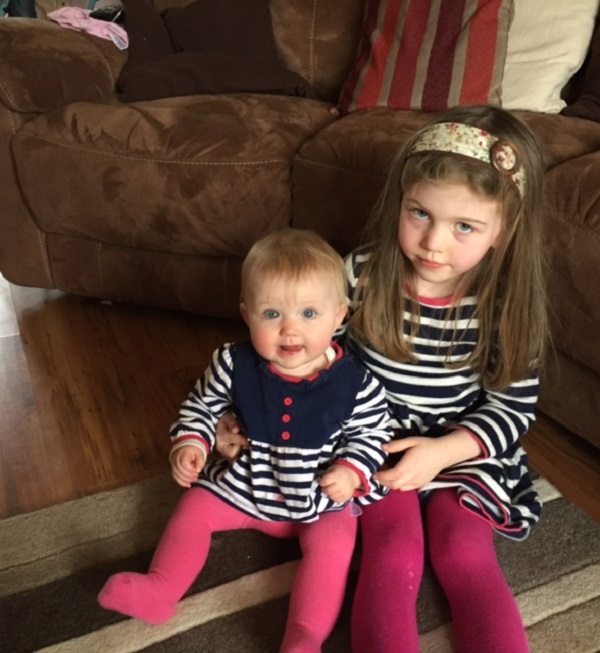 From that point on, Leigh began to suffer with chronic fatigue, which has affected every aspect of her daily life.
For Leigh, even a five-minute walk is 'exhausting', which is why she rarely leaves the house: "You feel like you're in mud, just sinking. It's really hard to just drag your legs around."
"Even lifting your arms is tiring. Sometimes, just doing up the buttons on my daughter's babygro will literally exhaust me to the point where I have to sit down for half-an-hour afterwards."
Indeed, the smallest tasks are a chore for Leigh, which has ultimately affected her life as a mum.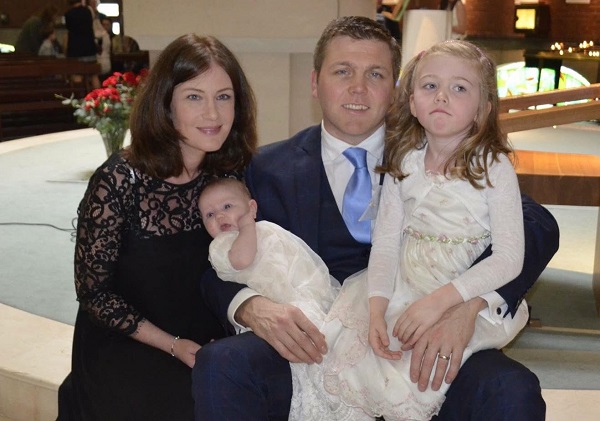 "It makes me very scared to go anywhere with the children. I get these horrible fears, like if someone was to grab the kids, I actually physically couldn't run after them. I just feel like I couldn't protect them. And that's really hard," she said.
Leigh is a devoted mother, and she wants to try anything and everything to get better – for the sake of her girls. This is why, after much research, she is hoping to head to Russia for this life-changing treatment.
"I decided to bite the bullet and just apply, because my kids are so young and the future is so uncertain. People think the worst case scenario with MS is being stuck in a wheelchair and, to be honest, that's almost the least…I know it can get so much worse than that. It's really upsetting to think how that might affect the kids," she revealed.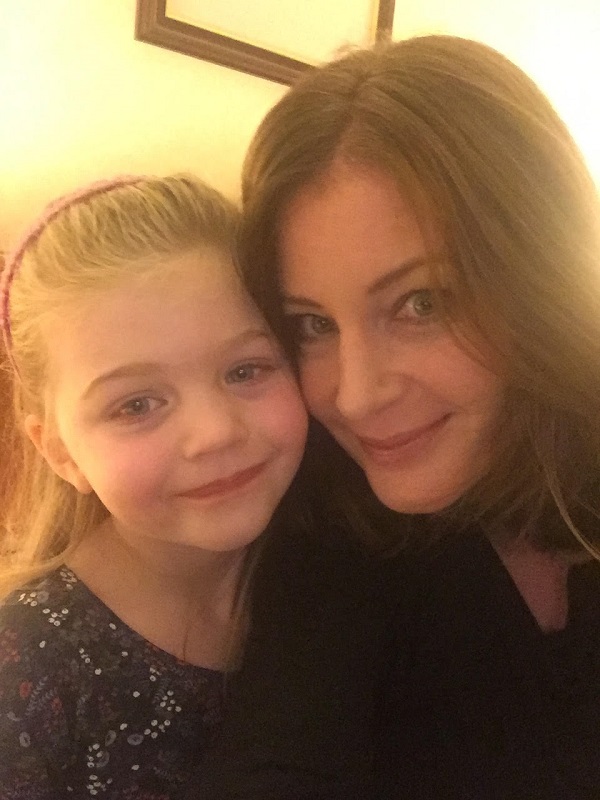 While the treatment is available in other countries, such as the UK, Leigh doesn't qualify for the very strict criteria; but there is another reason why she has chosen the clinic in Russia, where she will be an in-patient.
"It means that I can go for part of the time on my own, so my husband doesn't have to be with me for the full 30 days. It would be really difficult for both of us to be away from the girls, because they're so young. I think I nearly dread that more than the treatment itself – having to leave the girls for such a long space of time," she explained.
With fundraising events coming up, Leigh has launched a GoFundMe page (link here) in the hope that, with the help of the public, she can 'get her life back and be the mother and wife she so desperately wants to be.'