The Irish government are releasing new covid guidelines for schools, in preparation for all of the end of year classroom celebrations which would usually occur.
With Christmas Day just around the corner, usually we would be up to our eyes with organising costumes for our children's school nativity, trying to remember which day their Christmas concert is on, getting them to write cards for all of their friends, along with all of the other planning and organising which comes along at this time of year.
However, due to the ongoing coronavirus pandemic, this year things are going to be a little bit different.
Under the new strict covid guidelines for schools, the government has advised against any school choirs and shows. This is due to public health advice which says that singing projects droplets further than speaking, which can then increase the spread of the virus.
This also means that brass and wind instruments, such as tin whistles and recorders are to be avoided, especially indoors. However, they have suggested that outdoor performances with moisture-guards for wind instruments be used as an alternative option.
They have also said that singing outside, whilst students maintain social distancing and remain in their pods is allowed.
The government have stated though, that parents and guardians should not attend any school performances of any kind, whether it's indoors or outdoors. However, instead they've encouraged schools to organise streaming capabilities, so that parents, guardians and other classes can view these plays and musical performances from home.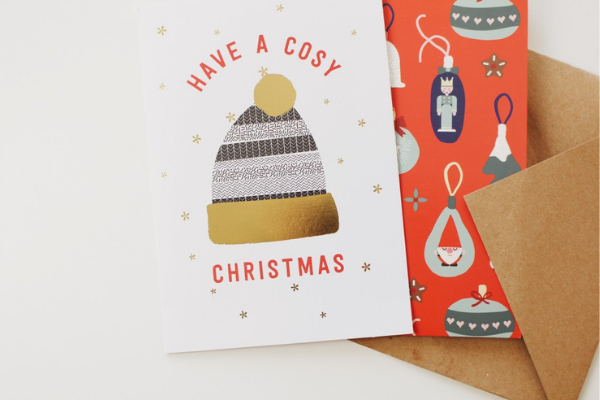 When it comes to distributing Christmas cards with other members of the class, the government has advised that students only give cards and presents to other members of their social pods, and that it be done in a "controlled" manner, so as to limit interaction among students, with hand hygiene playing a key role.
End of year secondary school exams are to be held in individual classrooms, with only one class group in each room, instead of "large assembly-style groupings," in an aim to limit contacts between students.
Primary and secondary school assemblies are to be avoided all together.