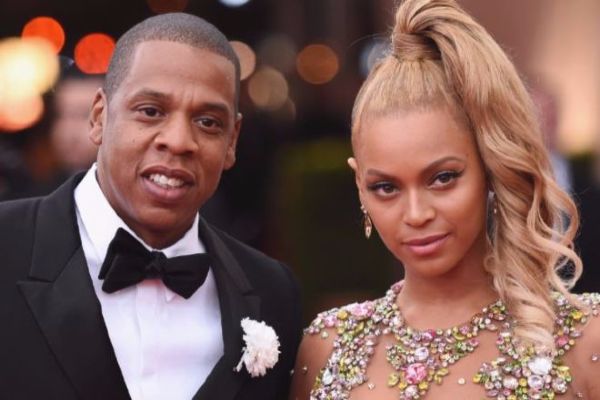 Up until the release of Lemonade last year, Beyoncé and Jay-Z, who tied the knot in 2008, were considered the golden couple of the music industry.

As well as being highly acclaimed artists in their own right with countless awards under their belts, it looked like Bey and Jay had also managed to sidestep something many A-list couples fall foul off - infidelity.

Until Becky with the good hair showed up, that is.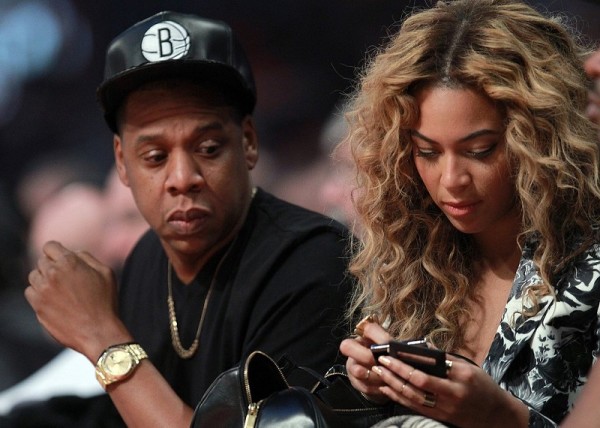 While it's been over a year since Beyoncé hinted that her husband had engaged in an extra-marital affair, interest among fans and critics hasn't waned, so it's no real surprise Jay-Z's latest interview with New York Times' T magazine has caused serious waves this week.

Commenting on the impact their personal life had on their approach to their work, Jay Z made it clear that Bey's lyrics had solid grounding in reality by acknowledgng that his behaviour and inner turmoil has led to discontent between the pair.

"You have to survive. So you go into survival mode, and when you go into survival mode, what happens? You shut down all emotions," he explained.

"So, even with women, you gonna shut down emotionally, so you can't connect. ... In my case, like, it's deep. And then all the things happen from there: infidelity."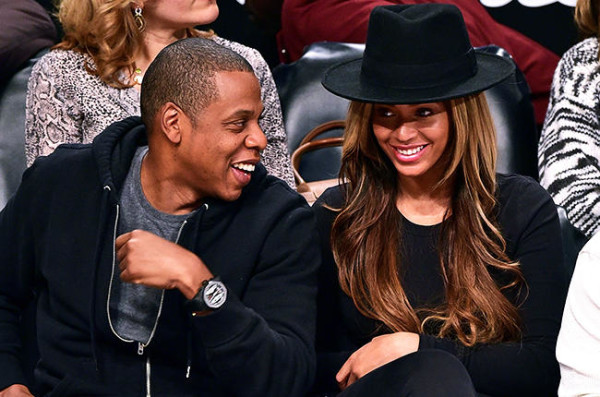 Jay- Z went on to admit that the pair have had to deal with issues that might cause other couples to throw in the towel.

"You know, most people walk away, and, like, divorce rate is like 50 percent or something 'cause most people can't see themselves. The hardest thing is seeing pain on someone's face that you caused, and then have to deal with yourself," he said.

While some members of the industry seemed aghast that Bey and Jay decided to address their issues in their music, Jay Z feels it was the best move for them.

"The best place in the hurricane is in the middle of it. The best place is right in the middle of the pain. And that's where we were sitting."

"And it was uncomfortable. And we had a lot of conversations. [I was] really proud of the music she made, and she was really proud of the art I released. And, you know, at the end of the day we really have a healthy respect for one another's craft. I think she's amazing."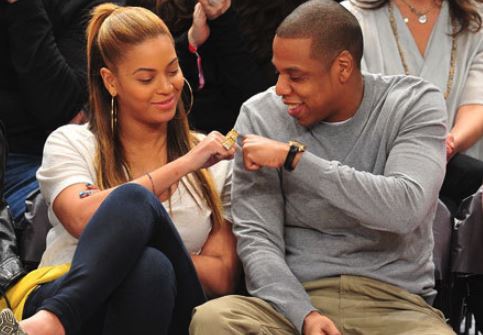 And as for having regrets over the route their marriage took? Jay Z is determined to find the positive in the negative.

"I grew so much from the experience," he insists. "But I think the most important thing I got is that everything is connected."

"Every emotion is connected and it comes from somewhere. And just being aware of it. Being aware of it in everyday life puts you at such a … you're at such an advantage."