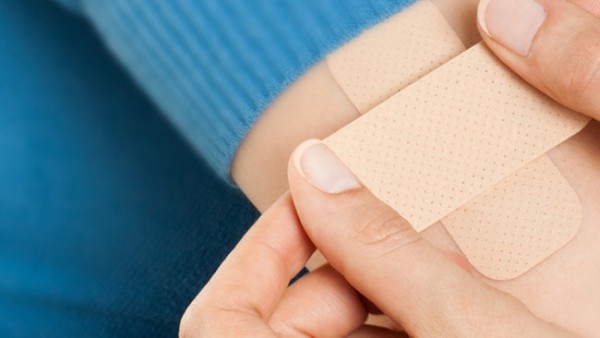 As mums, we're required to fill many different rolls in our childrens' lives.
Whether it's that of a teacher, entertainer or even a doctor, we're required to flexible and adapt to every situation.
That can be made a lot easier if we're prepared with the tools we need to do our jobs the best we can.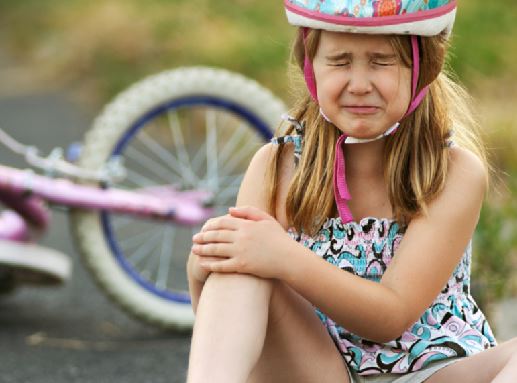 That's why we always recommend having a first aid kit on hand.
Research has found that up to 140,000 deaths each year could have been avoided if basic first aid had been available and administered.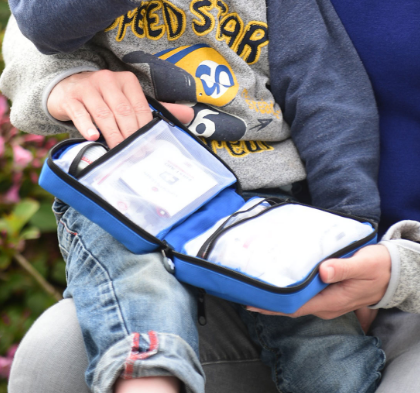 The Family and Mini First Aid Kits from LittleLife have everything you need to be able to perform basic first aid if needed.
With everything from bandages to thermometers to 'little star' stickers, the kit aims to give parents "not only peace of mind but the ability to deal with minor, day-to-day incidents".