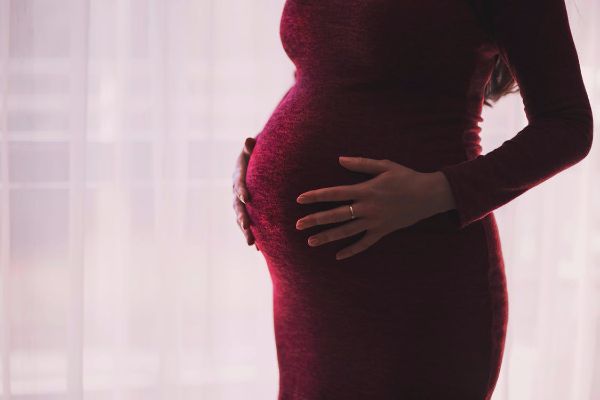 The head of a Dutch fertility clinic, Jan Karbaat, has been accused of using his own sperm instead of that of chosen donors to father dozens of children through IVF.
Twenty-three parents and children of those born through IVF treatment from the Bijdorp medical centre, near Rotterdam, have gone to court to ask for tests on the DNA of Jan Karbaat, who died last month, aged 89.
Jan Karbaat, who billed himself as "a pioneer in the field of fertilisation," ran one of largest sperm banks in The Netherlands during the 1980s and 1990s, before it was closed down in 2009 amid reports of irregularities.
Women who used the clinic recalled being told by Karbaat that he was getting "fresh seed" from a room next to the insemination area, and say that they have noticed numerous physical similarities between the doctor and their children, such as eye colour, that don't match with their official donor's characteristics.
It all sounds extremely suspicious.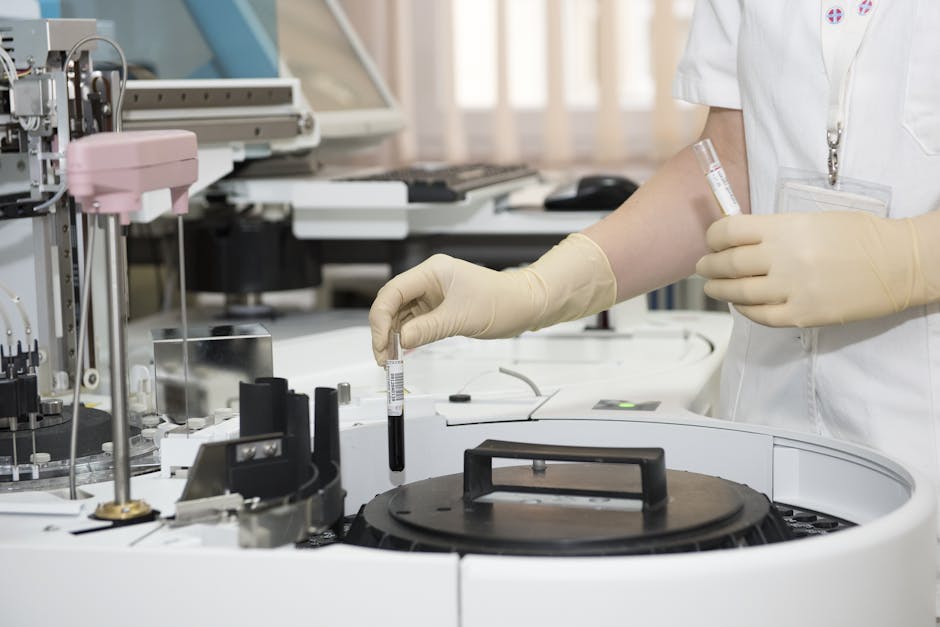 Apparently, Karbaat admitted to having fathered about 60 children during his time at the clinic and requested in his will that no DNA tests be carried out on him postmortem.
The women involved naturally feel violated, with the lawyer of the families involved claiming that: "They say it feels like they were raped by Karbaat."
The lawyer, Tim Bueters, has asked the court for permission to conduct DNA tests on Karbaat, saying: "It's a fundamental right to know where you came from. It's a question of identity and helps someone to form their personality."
However, the lawyer for Karbaat's family, asked the court to respect the family's right to privacy and argued that: "There is not the slightest evidence that Mr Karbaat was the donor."
No evidence... except for the fact that he admitted to fathering 60 children.
One of the mothers involved in the case spoke to The Telegraph, explaining the effect that the uncertainty has had on her son: "As a mother, this judgement won't give me anything. But I see at home how my son's life has been affected. He was so angry when Karbaat died, and that he was taking this to his grave."
In a court hearing last week, the families requested that personal objects, such as a toothbrush, be seized from Karbaat's home.
Apparently, DNA tests on these would be the preferred option, but the court could actually order a DNA test on one of his legitimate children or even call for the body of Karbaat to be exhumed.
A woman who attended the hearing, said that Karbaat told her he was proud of what he had done: "He thought he was in good health and intelligent, so he could share some of his genes with the world. He saw it as something noble. He had no concept of ethics and minimised the impact on the children."
The court will return an official judgement on June 2.