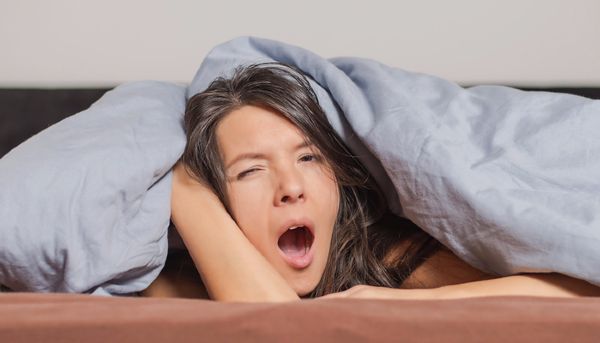 One specific component that very often gets overlooked is that of sleep. No one ever thinks of sleep being a factor in success since, after all, you are barely conscious while you sleep. How much damage could you really do to your progress while you are sleeping?
The answer is that it's not what you do while you're sleeping per se, it's the quality and quantity of sleep you get. Let's dig a bit further so you can see the profound connection sleep has with your weight loss.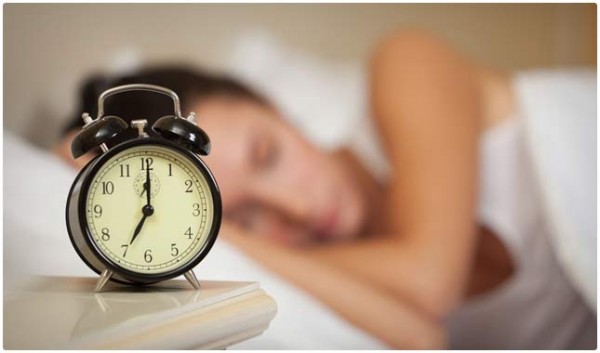 Increased daytime cortisol levels
One of the first major problems that is associated with a lack of sleep is an increased daytime cortisol level. As you may have already known, cortisol is a hormone that works to break down body tissues. In times of stress, you will find cortisol levels to be very high since the body is getting ready for the fight-or-flight response mechanism.
Dieting and exercising itself puts the body in a stressed state since it is taking in fewer calories than it would ideally like to function, therefore you're already at risk for such problems as muscle mass loss (which occurs when high cortisol levels begin breaking down the body's tissues).
In a study carried out by the Laboratory of Physiology in Belgium, researchers noted that those who were depriving themselves of sleep noticed higher afternoon and early evening cortisol levels than those who were not.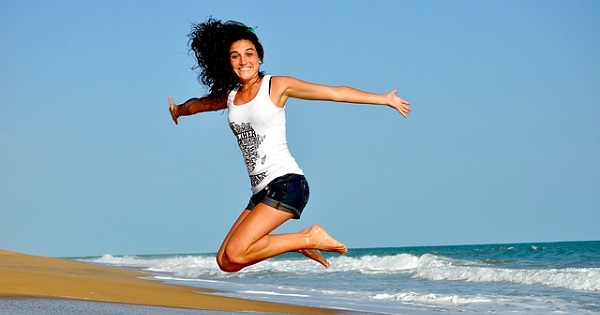 Impaired glucose control
Have you ever found that after a late night out or a night of simply tossing and turning, where sleep was hard to come by, the next day you were craving carbohydrates like a pregnant woman a few days before delivery?
One study conducted in the University of Brunel noted that ongoing sleep deprivation is responsible for a number of changes in the hormonal release and metabolism of humans, especially increased hunger and appetite.
Often, in very fatigued states, the body senses this fatigue and perceives a low supply of energy as a result, kick-starting internal drives to eat.
In addition to this, the researchers also pointed out that sleep restriction can decrease glucose and insulin sensitivity; two of the most critical factors that are involved in the development or prevention of diabetes, as well as regulating the satiety you feel after a meal is eaten.
While you may think staying up for that extra hour to catch your favorite TV show isn't really all that detrimental, it could be dramatically increasing the chances of developing diabetes.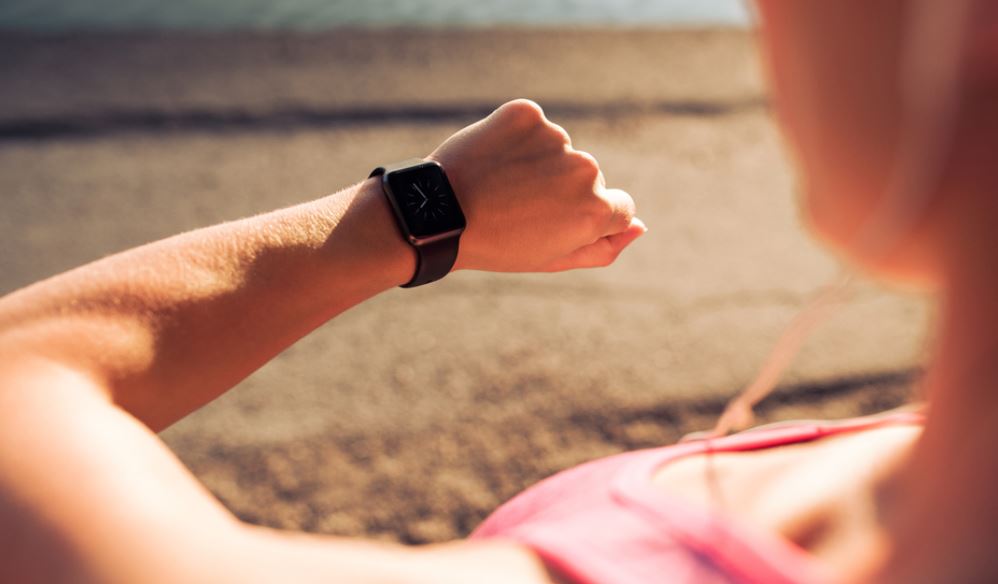 Increased visceral adipose tissue
For most people on a fatloss diet, the visceral fat is most important to lose because it's the type that will set you up for the greatest overall health threats.
While you may see subcutaneous fat gains easier (as this is the fat directly under the skin), a high level of fat surrounding the organs is really going to be problematic and could eventually be life threatening.
In a study performed in the Czech Republic and published in Physiological Research, researchers found that optimal body weight was strongly associated with test subjects who maintained seven hours of sleep each night, making that the guideline that you should try and shoot for.
While some rare individuals may find they feel fine on much lower levels of sleep (5-6 hours) and others may find they need a great deal more (9+ hours per night). For most adults living a regular lifestyle with added training, 7-8 hours of sleep is optimal.
Generally, the more intense and frequent your training sessions are, the more sleep you may require in order to recover properly. In these situations, if 8-9 hours is not manageable, short afternoon naps can sometimes do the trick.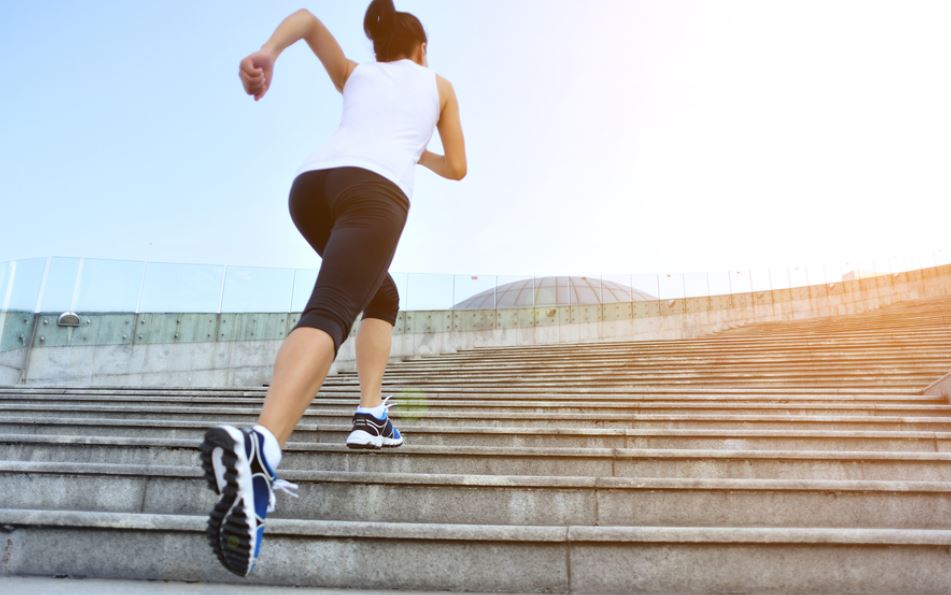 Sleep and exercise performance
Finally, you must not overlook the connection between the amount of sleep you get and your overall exercise performance. When you are short on sleep, it's quite typical to find yourself struggling to maintain the usual level of exercise that you normally would tolerate quite well.
In addition to this, since sleep is the primary time the body recovers from exercise, it's also when you will be rebuilding your torn muscle tissues. Without this recovery time, you're going to go into your next exercise session at a disadvantage.
One of the key recommendations for combating over-training syndrome, which will quickly take you away from your workouts and limit further fat loss, is getting quality sleep. Failing to do so could mean having to take time away from your programme, which will without doubt slow you down.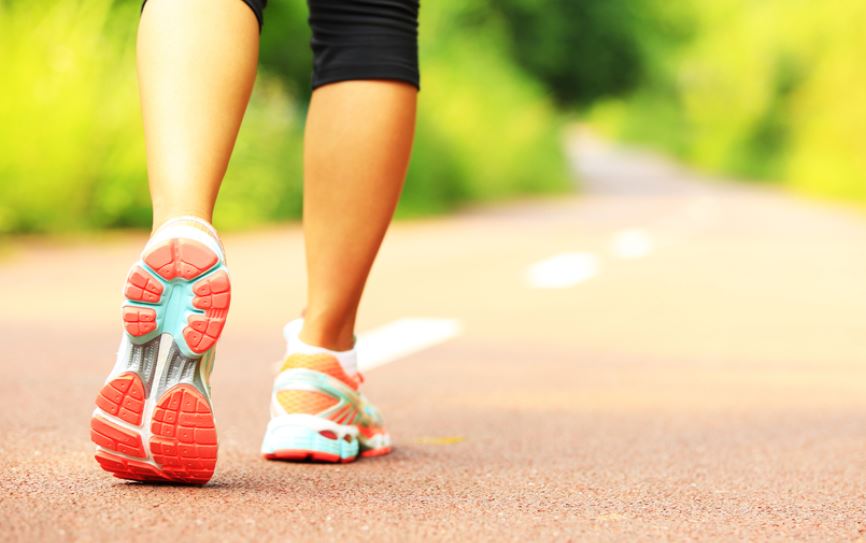 So, make sure you're getting your 7-8 hours of sleep each night. Not always possible, which I appreciate as I have a three-week-old boy (Harrison Hall) and a two-year-old (Sienna Hall). It can be tough, but do your best to get to bed earlier and get snoozes in while the baby sleeps.
Not only are you going to feel better, think clearer, and be much stronger when it comes to battling those food cravings that are so common with fat loss diets; but you'll also really be helping to promote better long-term health.
Please feel free to join my online community Facebook group 'All Things Healthy With Damian'
Here, I share tonnes of fat-loss tips, host regular live Q&A's, and post free recipes. Also, get your free Ebooks in the pinned post - 7-Day Meal Plan and How to Beat Cravings, Avoid Weekend Binging, and Finding Time For Exercise!