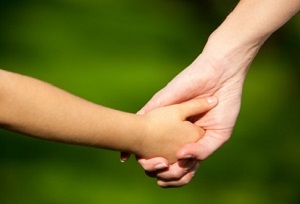 Making the decision to put your children up for adoption is never easy for anyone, but the reason behind one penniless man's decision is truly shocking.
Chinese man Li Mingjin has revealed that he and his wife Ning are considering putting their two young daughters up for adoption in a bid to pay for his cancer treatment.
The 38-year-old, who worked as a miner in North China for 19 years, revealed that the family can barely afford to feed themselves, having spent their life savings on treatment for his lung cancer.
Li, who is dad to a four-year-old and a six-year-old, admits that he has also been undergoing experimental treatment in an effort to fight the disease, and has previously considered selling his organs to afford therapy.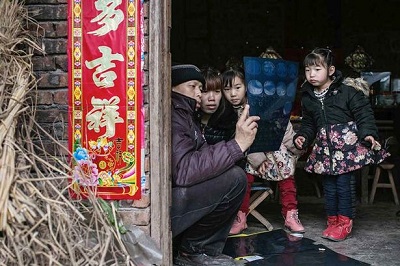 The family's dilapidated home is now due to be torn down, and with no money to continue his treatment, Li and his wife are now considering the most devastating option for their girls: adoption.
In a devastating revelation, the couple said that their older daughter has accepted her possible fate, telling them: "You can put me up for adoption. Just look at photographs if you miss me. When you're cured of your disease, you can buy me back."
Li's story has touched people all over the world, and the family now hopes that inhabitants of their local village will help to raise money for his treatment.