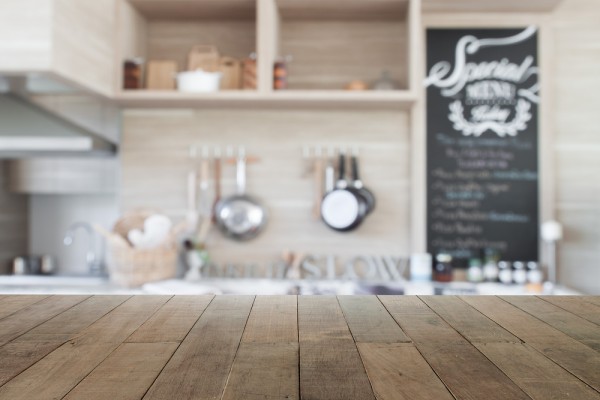 We are all for losing weight the natural way which is why this study caught our eye.
And you probably have it at the back of your kitchen press.
A study has found that cinnamon could reverse the effects of a high-fat diet.
Its unique properties have now been shown to reduce the amount of fat settling around the tummy area.
Cinnamon is made from the inner bark of the Cinnamomum tree. It is found growing in the Himalayas and other mountain areas and is present in tropical rainforest too.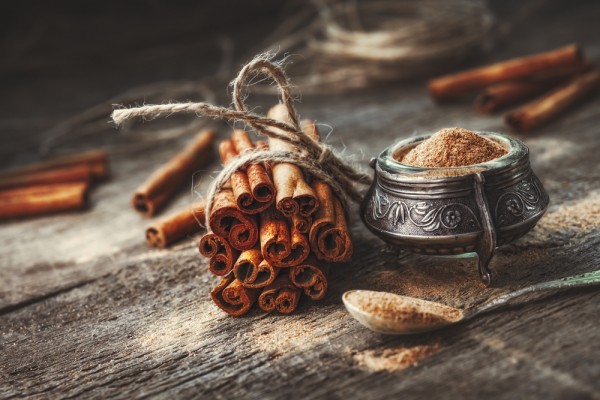 The research was presented at an American Heart Association conference this week. Although it has only been trialled on rats, scientists are hopeful that humans could expect similar results.
It is not the only benefit of this wonder spice.
The Daily Mail reports that a study in Chicago last year found that just a spoonful of the spice in a hot drink or your cereal could boost brain protein that helps organise and store memory.
So now you will never have to hesitate over whether or not you should sprinkle cinnamon on your hot-chocolate!
Yum!