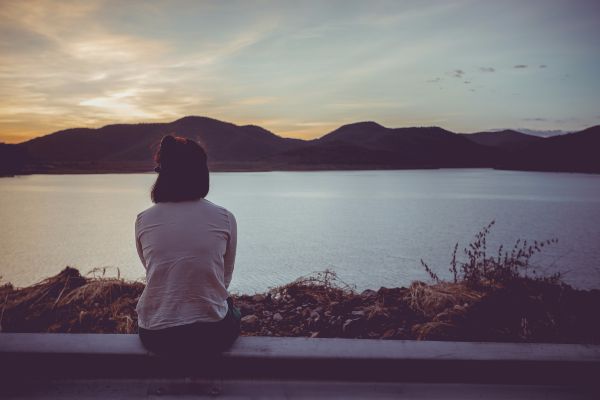 One term that is often associated with millennials is 'special snowflake', however experts have warned the public that the term can have a damaging effect on youths.
72 percent of young people have stated that being called a 'snowflake' has had a negative impact on their mental health.
The group of 16 to 24-year-olds who took part in the Aviva study explained that the term made them feel inadequate.
The term 'special snowflake' is often used as an insult against people who are viewed as weak or overly fussy.
74 percent of the people who took part in the study claimed that the phrase had a poor impact on their mental health.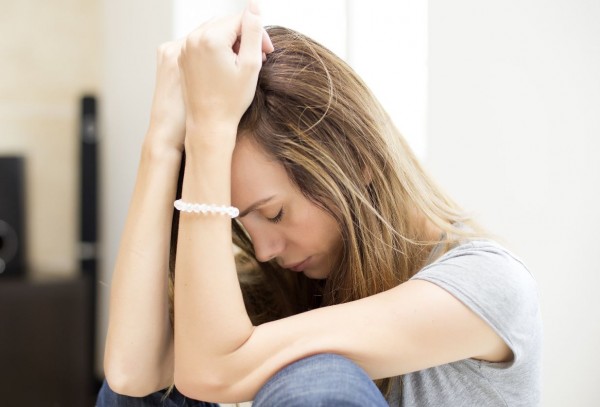 The participants revealed that their generation has suffered from a number of mental health issues in the past year, including anxiety.
The Aviva's medical expert, Dr Doug Wright, spoke to The Telegraph about the study, "Our findings suggest that young adults are more likely to be experiencing mental health problems, so using a phrase which criticises this age group could add to this issue."
He shared that young people continue to struggle with talking about their mental health problems. The public need to show their support, rather than using the offensive term.
He said, "While young adults take offence to the 'snowflake' label, the majority of adults agree that the term is unfair and unhelpful."
Dr Wright believes that we need to think more about the labels we use. It's time to realise that our words can have an overwhelming impact on others.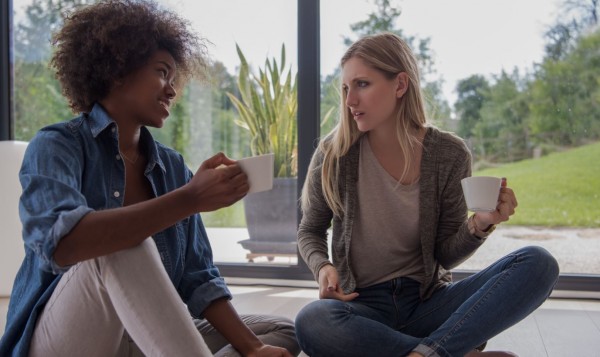 The number of youths who suffer from their mental health is on the rise. There is still a huge stigma surrounding mental health disorders, which makes it harder for people, especially young adults, to talk about it.
Nearly 50 percent of the participants in the study admitted that they have suffered from high-stress levels, depression and anxiety in the past.
One in three people stated that they find it difficult to open up about their mental health. They explained that they feel uncomfortable when confiding in people about things like depression and anxiety.
We can beat the stigma surrounding mental health by having open and honest conversations about mental health.