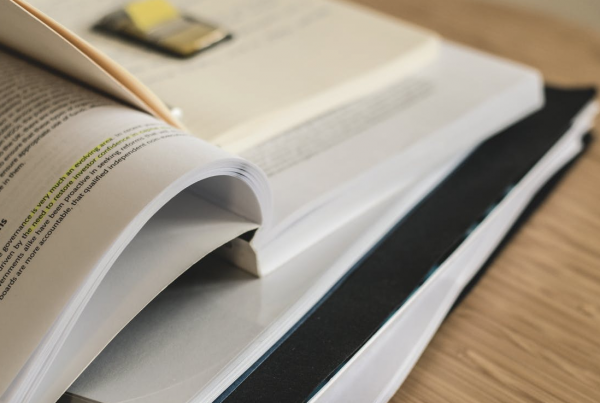 Dearbhla Kelly is the author of Career Coach by Gill and Co - she has this expert advice for parents with teens and how to confidently deal with your child during the CAO process.
This has been a big week for 2017 Leaving Cert students and all over the country, parents and young people are thinking about the next step.
And while this week may seem like a pivotal one, in the grand scheme of life, it's just another week. Nevertheless, in young people's minds, it is a defining week. Here are a few tips for parents or guardians on how to handle what happens next.
Acknowledge your son or daughter's excitement or disappointment. Emotions may run high or low. Be prepared to talk and keep the doors of communication open. Either way, make it a special week!
1. Emphasise to your child who didn't get the course they wanted, that there are alternatives and 'back door' entry options.
2. Explore graduate entry routes, Further Education, Post Leaving Cert courses and Access Routes. Either way, it is a level playing field. Take the pressure off them. University isn't everything. University education can end up costing as much as €11,000 per year, and up to €44,000 in total. We don't need a degree to get a job. A trade can be as good as a degree. Check out the apprenticeships.
3. Try not to compare your teen's results with those of their siblings, cousins or peers. Comparisons can be very detrimental to your teen's self-esteem.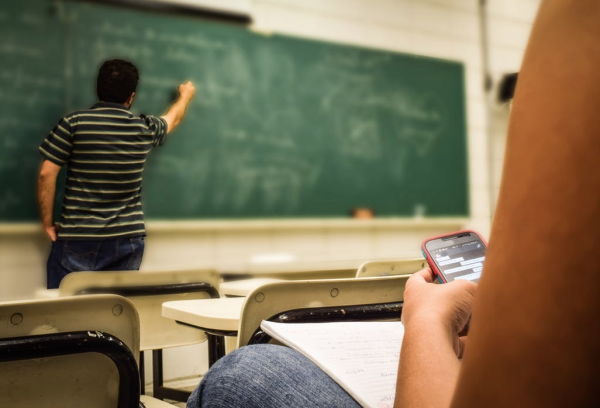 4. Attitude is a better predictor of future success than CAO points. Many successful people in business and in the workplace were not 'academic'. Employers hire people based on attitude and potential not just for their grades.
5. Use positive language about your teen's future, coping skills and career path. It is a period of massive transition for them. As much as possible, highlight your teen's inner resourcefulness and times in the past that they handled change well. For example, going on school tours, the Gaeltacht, traveling abroad, getting a part-time job, leading a sports team or digging into a TY project.
6. Some teens are not ready to move away from home or may not be entirely sure of their chosen course. If this is the case, consider deferring their entry. They could work for the year, explore their options, enroll in a part-time course or consider a learning a skill. Your teen must deal with the individual college by Friday, August 25th stating your reason for deferred entry.
7. CAO offers for round one will be released on Monday the 21stat 6am online. Communicate with your school, Guidance Counsellor or use the Freephone Helpline with IGC and NPCpp 1800 265 165 to help you with queries.
In terms of CAO:
Your teen may be very happy this week with their CAO offer and if that's the case, celebrate the moment and ensure that they follow the acceptance instructions on www.cao.ie. The deadline for accepting Round One offers is 5.15 on August 28th. Successful applicants will also receive offer notification by email and text message if they have selected this option, as well as by post.
Your teen will not disqualify from any other offers if you accept or reject your offers. They are entitled to be offered any place that becomes available higher up on the preference list of both lists. If accepting an offer online remind your teen to print off a receipt of acceptance. If your teen is using the postal system, ask for a certificate of postage.
If, however, your teen is desperately disappointed right now because they didn't get their preferred CAO choice, acknowledge their feelings and examine their options. They may be offered what they want in Round Two on August 31st at 6 am. In the meantime, it's wise to consider accepting their first offer before the deadline. If they do accept their first choice in Round Two, the first offer from Round One will be invalidated. Also, don't dismiss a Level 7 offer as these courses frequently have progressions onto Level 8 courses. Check out these links on www.qualifax.ie. After that date, any places which become available up to the closing of the 2017 CAO process in mid-October, will be made to students by both post and email.
If your teenager is one of the many who received no offer, don't despair, there are alternatives. There are always vacant places on the CAO website. Private colleges also offer degree courses at lower points; they do, however, charge substantially higher fees. Some colleges offer direct entry.
Encourage your son or daughter to grab opportunities now and in the near future with both hands. For the 46,000 young people who sat the Leaving Cert, a fantastic world of opportunity awaits!