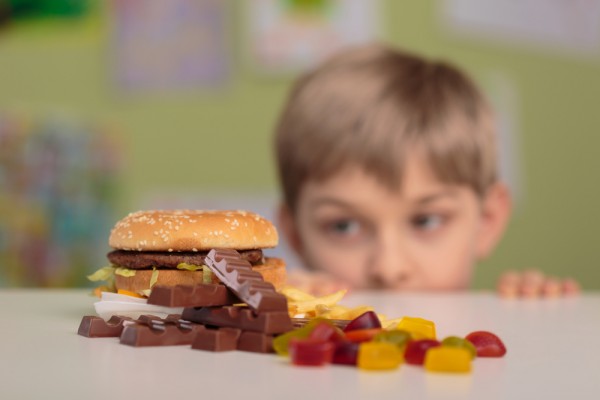 Ireland is rapidly becoming the fattest nation in Europe – and now a so-called sugar tax is inevitable.
Applied to high-fat, high-sugar, processed foods the levy will aim to discourage people from tucking into unhealthy snacks and treats.
Speaking on RTÉ Radio's Morning Ireland, Minister For State Marcella Corcoran Kennedy hinted yesterday that a sugar tax will feature in the forthcoming Budget 2017 – and that the resulting monies raised could fund healthy living initiatives.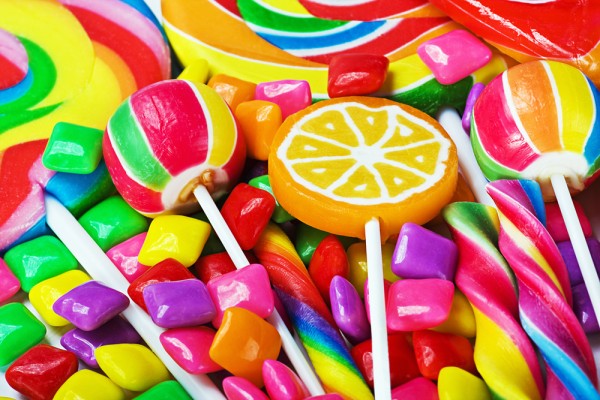 However, irishtimes.com adds it is likely that Finance Minister Michael Noonan will delay implementing the tax until 2018 rather than next year.
The Government this week also unveiled its landmark publication, A Healthy Weight for Ireland: Obesity Policy and Action Plan 2016 – 2025.
In it, Health Minister Simon Harris states that while being overweight is "preventable," in "the past two decades levels of overweight and obesity in Ireland have doubled."
"Now only 40 percent of us have a healthy weight," he emphasises.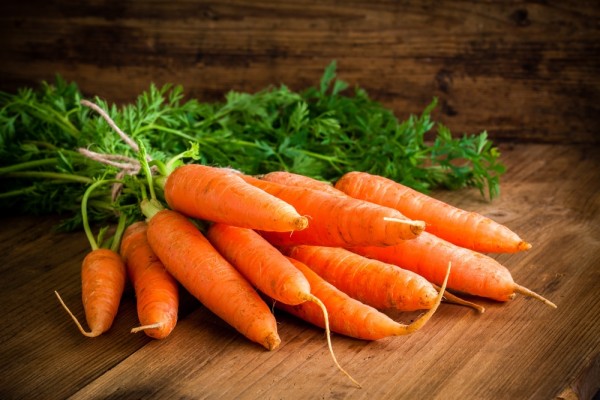 He continues: "The overall aim is to increase the number of people with a healthy weight and set us on a path where healthy weight becomes the norm."
Worrying, the publication highlights how Ireland's young people are among the fattest in Europe: 25 percent are overweight or obese.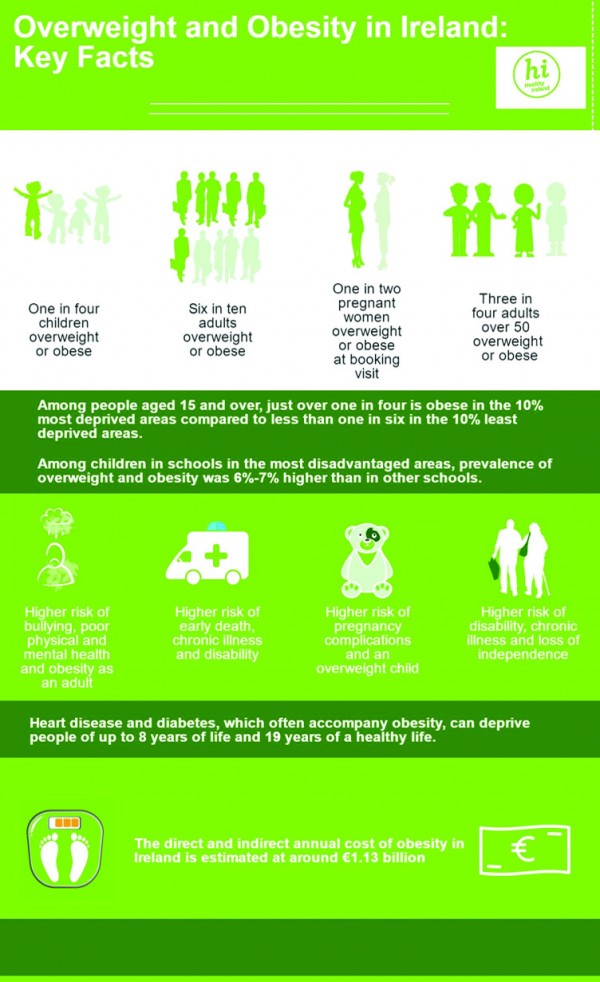 "Body image and media influences were identified as the top barriers to a healthy lifestyle among teenagers, including the pressure to conform to a particular body image – to be 'skinnier', in the case of girls, or 'bulkier' in the case of boys," it states.
It continues: "Young people recognised that physical education (PE) can help with a healthy lifestyle, but were critical of it being a compulsory subject.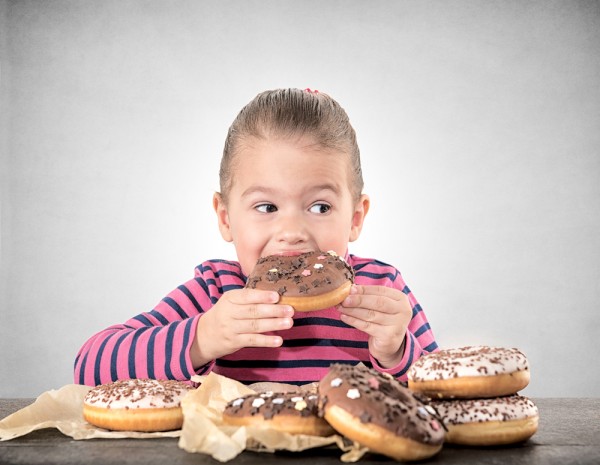 "Some felt self-conscious or embarrassed about their appearance while changing and participating. They highlighted the lack of choice involved in this class, with few alternatives to team sports, and a failure to cater for different interests."
Currently in Ireland, there is a voluntary code for advertising and marketing of food in place. Some obesity campaign groups want to go one step further, calling for an all-out prohibition on the promotion of high fat and sugar tax before 9pm and for children.

However, there has been some resistance to the introduction of a sugar tax. One report last month from the Irish Beverage Council claimed the levy would increase a household's average spend by €60 each year.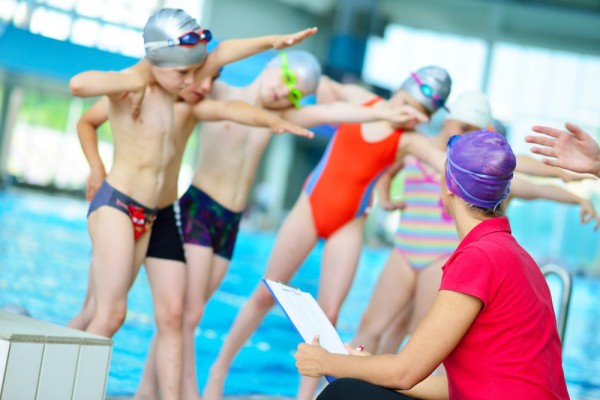 It furthermore argued that food-based and drink-based taxes were regressive and had a disproportionate effect on low-income households.
"A sugar tax may be populist, but it is simply not supported by evidence," IBC director also Kevin McPartlan told irishtimes.com.
SHARE this important message