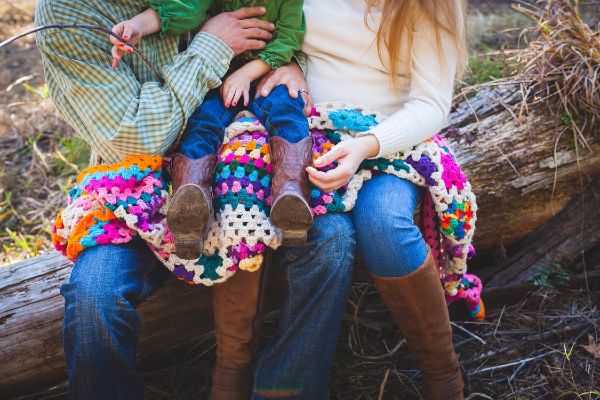 While some women are lucky enough to get pregnant as soon as they decide to start a family, it is not the case for every one of us.
Trying for a baby can be stressful, particularly if you have been at it for a few months, but before you despair know that there are plenty of things both you and your partner can do to help boost your fertility.
While it is important you visit your GP to rule out any underlying complications, the following eight things can help you in the meantime.
1. Stop smoking
Smoking prematurely ages the ovaries and is also linked to poor sperm quality so put away the cigarettes. Your overall health will thank you in the long run.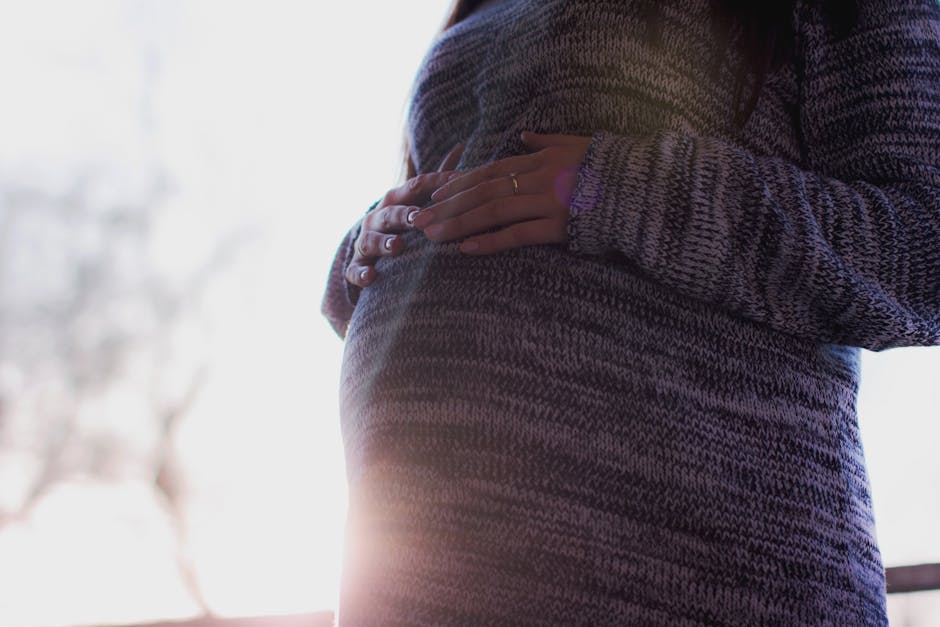 2. Maintain a healthy weight
Weight – both over and under - plays a role in helping you get pregnant whether you have a regular cycle or not. Do talk to your doctor about what is considered healthy for you and work from there.
3. Up your nutrient intake
Make sure you are consuming the right amount of nutrients and minerals for a healthy body – being deficient in, for example, iron and zinc can make it harder to fall pregnant.
4. Have plenty of sex
Even if you are using an ovulation tool, having plenty of sex with your partner throughout the month will boost your chances – if you're not doing it you won't get pregnant no matter how many vitamins and minerals you eat!
5. Don't forget about your partner's weight
A man's weight can affect his sperm quality so it is important they maintain a healthy lifestyle. If your other half is a little on the plump side do encourage him to shed a few pounds.
6. Exercise
Exercise like yoga helps boost fertility by improving blood circulation around the reproductive organs. It will also help you de-stress – trying for a baby is meant to be fun not stressful.
7. Try to relax
Easier said than done we know, but do try to relax. The more stressed and overwhelmed you feel the lower your chances of actually conceiving are. Go on holiday, put away the ovulation kit and just enjoy the experience.
8. Eat a good healthy diet
Do make sure both you and your other half maintain a diet that is rich in fruit and vegetables and that you cut back on processed foods.