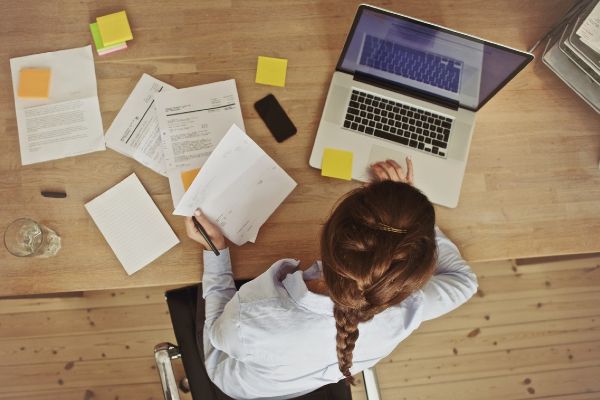 Everyone wants to stand out from the crowd when they hand in their CV... and as a result, many of us end up using the same words to show just how unique we are when applying for jobs.
According to research conducted by LinkedIn, saying that you're an 'experienced, enthusiastic, and successful worker' may not help you land your dream job, as they're among the 10 most overused words in CVs.
Their analysis drew from the profiles of their world-wide membership, Red reports, including 23 million users in the UK, to see what the most common CV buzzwords are.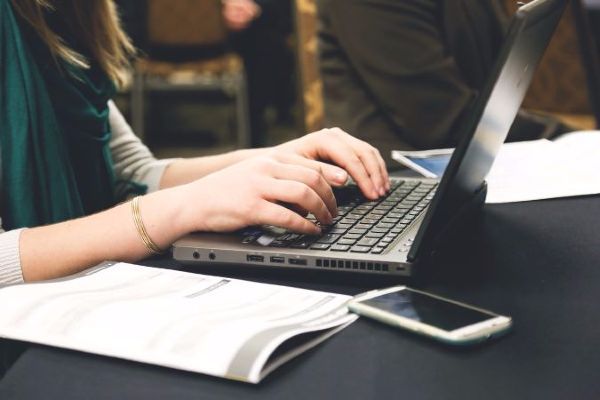 The following are the top 10 words to delete from your CV so you don't seem like every other Tom, Dick, or Harry:
Experienced
Specialise
Motivated
Passionate
Skilled
Leadership
Excellent
Creative
Enthusiastic
Successful
Uh oh. Looks like we may need to do some tidying up of our CVs.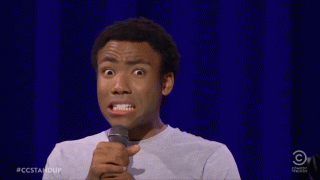 "With recruiters using keywords to identify the ideal candidates, we're encouraging members to ensure they're using the right words to land their dream job," said Darain Faraz, LinkedIn's Careers Expert.
"There has never been a better time to ensure the words you choose are selling you as powerfully as they would do in an interview," he added.
If you are on a job hunt, the site thankfully has some advice to help you get that corner office.
Firstly, they recommend that you ensure your online presence sells you in the best way possible by listing all relevant skills that you've gained through your work experience.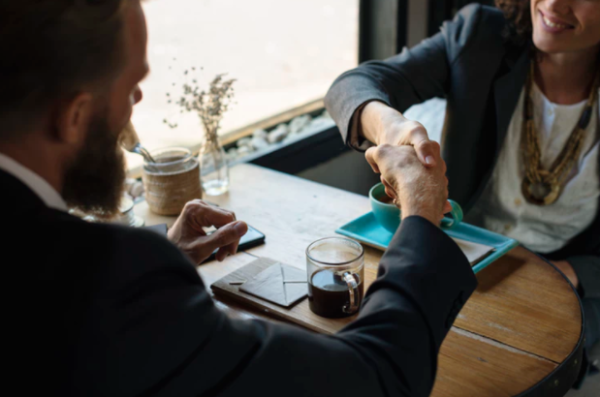 As well, LinkedIn notes that it's important to show some personality in your phrasing, while still remaining professional.
Show, don't tell, is another big one. If you describe yourself as creative, why not include projects or design work that shows just how talented you are? There's a whole lot of fish in the job sea, so you only have a matter of seconds to capture a recruiter's attention.
Finally, networking both online and in person can keep you up-to-date on what's going on in your field, and put you in touch with the right people.
Happy job hunting, mums!