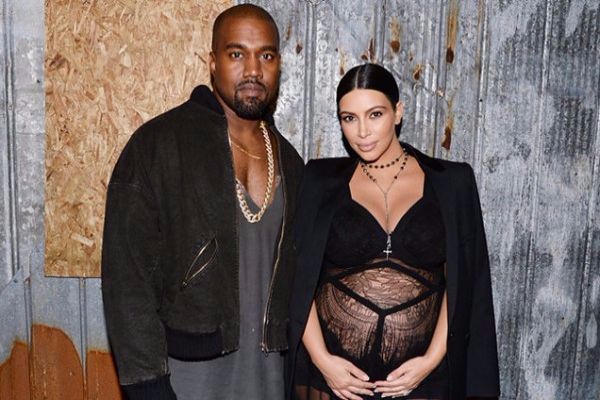 Kim Kardashian went through her fair share of struggles to get pregnant and have her two children, North and Saint West.
It's now reported that Kim and husband Kanye are expecting a third baby via a surrogate mum, however, they haven't confirmed the news yet.
According to The Metro, Kim recently revealed that while pregnant with her first child North, she was told she'd had a miscarriage.
She recalled the traumatic experience during the 10-year anniversary special of Keeping Up With The Kardashians.
"At one point, I thought I had had a miscarriage," she told host Ryan Seacrest.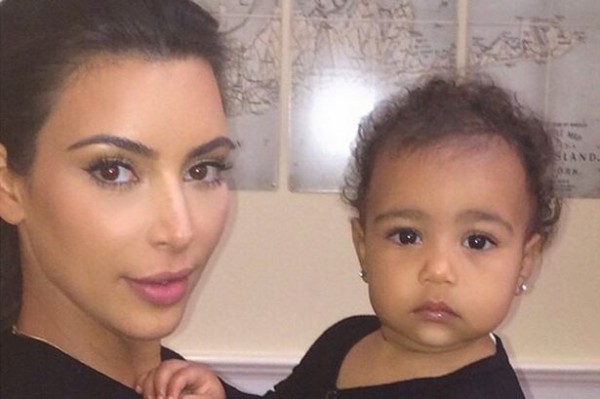 "I was pretty certain and even a doctor told me there was no heartbeat and said, 'You have had a miscarriage' ".
Kim was devastated, describing that time as "the worst Thanksgiving ever".
Kim's doctor asked her to come back another day to have a D & C procedure but thankfully, at her follow-up appointment, the doctor realised it was a mistake.
"I was on the monitor and he (the doctor) was like: 'There's a heartbeat' ", Kim revealed. Little North arrived in perfect health in 2013.
Despite other pregnancy complications including pre-eclampsia and placenta accreta, Kim went on to have her second child, Saint, in 2015.
It's believed the reality star and her rapper husband are expecting their third child in January 2018.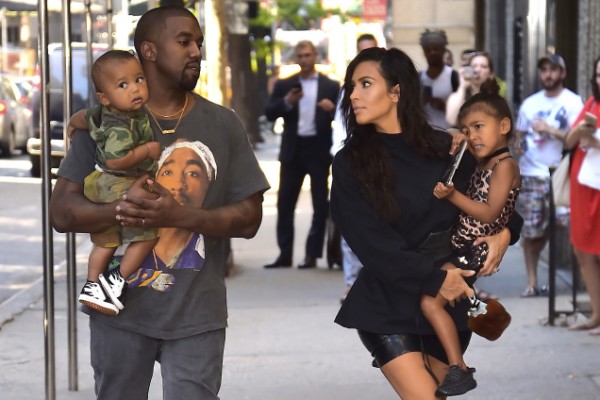 When asked about rumours that the couple had found a surrogate to help them have a child, Kim remained coy.
While attending New York Fashion Week, Kim told E! News: "I've definitely seen a lot of things, we've never confirmed anything."
"So, I think when we're ready to talk about it we will, and I think it's super invasive when people are just… So many details out there, and like I've never heard this, I've never heard this".
"Like whatever. We have not confirmed it, and that's that. I'll let you know when we're ready," she concluded her vague statement.
With reports that Kim's stepsister Kylie Jenner, 20, is now expecting her first child, some believe that Kylie could be Kanye and Kim's surrogate.
While it does seem a bit far-fetched, when it comes to the Kardashians, you can never rule anything out!
Hopefully, we will soon find out if Kim and Kylie are both expecting babies!