We all explore our world with the help of our senses. A child with a favourite texture or children rubbing and seeking out textures that soothe them are familiar sights for most of us. Simply put, Sensory Processing is the way our brains sort out the information that each of us receives through our senses from the world around us.
Sensory Integration is the way the brain then takes that sorted information and turns it into a plan of response for our body. We all do this and in our children, we can see it clearly in so many of their actions and reactions to experiences both old and new.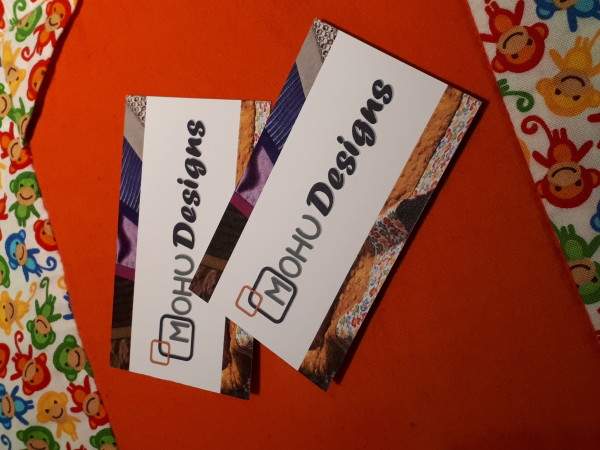 When a person has difficulty processing the information that is gathered from the environment around them or has difficulty responding in a typical or expected way, this may be caused by Sensory Processing Difficulties. Perhaps you notice that some sounds, textures or smells cause an unexpected response from your child, this could be as a result of them feeling overwhelmed because of a sensory overload that they are experiencing.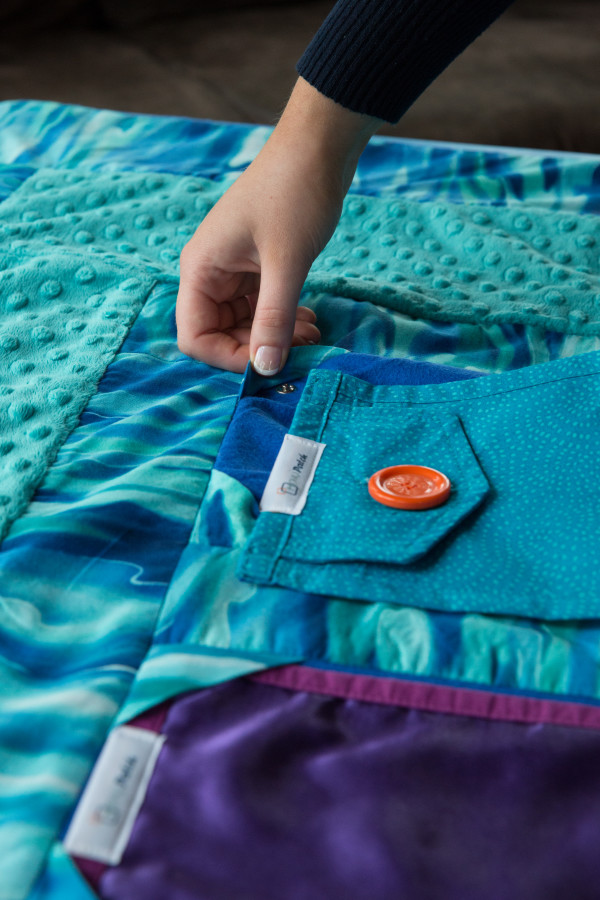 It can be upsetting for the child and for their parents when this occurs. The reaction you see may be a result of the child trying their best to self–regulate or cope with the uncomfortable experience they are having. Does this sound familiar?
MohuDesigns has created a range of beautiful textile products for people of all ages who experience sensory processing difficulties. The cornerstone of the range is the MohuComfort. A tactile sensory blanket with interchangeable texture patches called MohuPatches. The MohuComfort is vailable in a range of designs to suit boys and girls, young and old.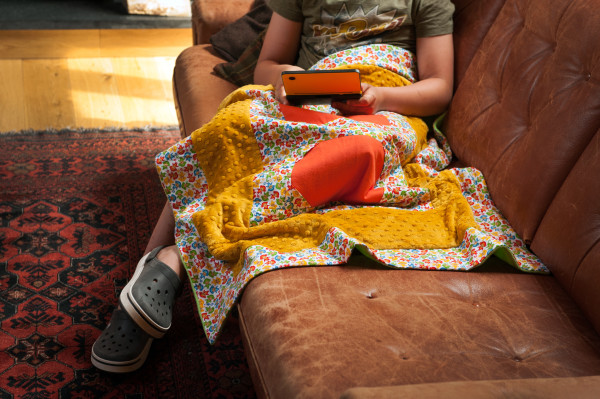 A beautifully crafted blanket with soft comforting textures that are selected to soothe, calm and reduce anxiety. In the centre of each MohuComfort, there are two panels with discreet snap fasteners. Here is where the magic happens!
There are a range of 15 MohuPatches and you can choose the texture or activity MohuPatch that is best suited to the individual sensory needs of your child and attach up to two to your MohuComfort. With MohuComfort you can build your very own comfort zone. To find out more about our entire range and to buy yours, visit our website at www.mohudesigns.com and follow them on Facebook.