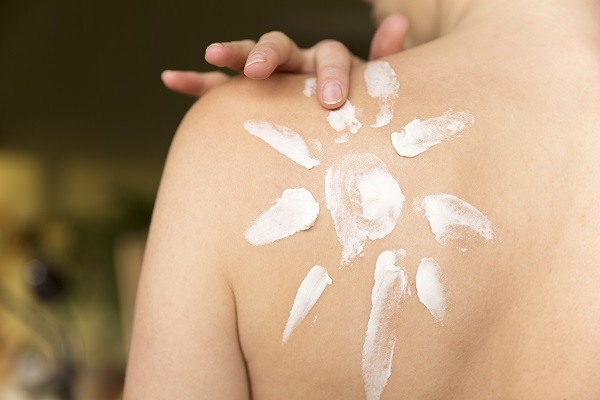 With the dark mornings and never-ending rainfall, all we can think about is lounging by the pool with the sun beaming down on us. However, before you go booking that trip to Lanzarote, you need to remember to protect your skin.
With skin cancer on the rise, experts have stressed the importance of protecting your skin, especially when the sun is shining.
We often underestimate just how strong the sun's rays are, with many of us suffering from some seriously painful sunburn over the years.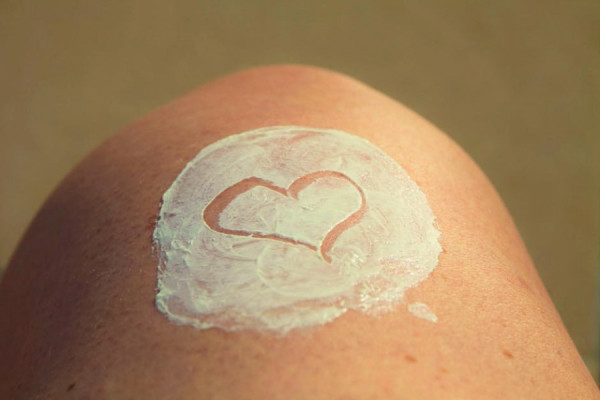 Luckily, L'Oreal has created a device that will save your skin from any future damage. The wearable device can track your UV exposure and it will alert you if the risk of sunburn is high.
Gone are the days of sitting awkwardly whilst covered in after-sun lotion. The UV Sense device is set to make a major change when it comes to skin protection.
The UV Sense connects to an app on your phone, which will send you notifications when you're exposed to too much sunlight.
UV Sense, our tiny wearable UV sensor, makes its @CNET debut: https://t.co/mUXTQcbNiA at #CES2018 pic.twitter.com/anqPPwFjGO

— L'Oréal USA (@LOrealUSA) January 9, 2018
And to top it all off, the gadget is barely recognisable as you can wear it on your fingernail for up to two weeks.
Global Vice President of L'Oreal's Technology Incubator, Guive Balooch shared, "We set out to create something that blends problem-solving technology with human-centred design to reach even more consumers who require additional information about their UV exposure."
Banish sunburns thanks to UV Sense, a battery-free electronic that's smaller than your thumbnail and tells you exactly how much UV exposure you've had. Now showing at #CES2018. pic.twitter.com/rR3rIhTi03

— L'Oréal USA (@LOrealUSA) January 8, 2018
No price has yet been confirmed, but watch this space. We think the UV Sense is going to be one of our new holiday essentials.